Two women killed after car strikes stalled vehicle on I-5; WSP seeking witnesses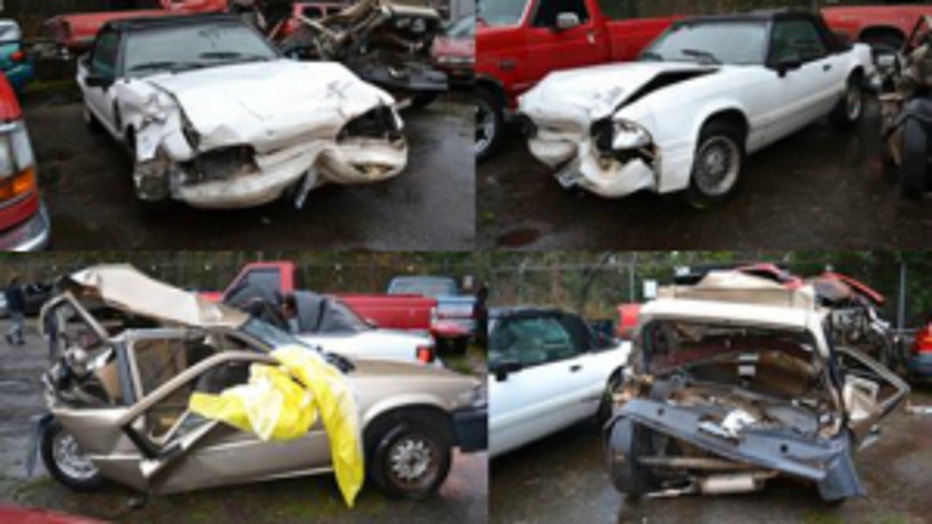 FEDERAL WAY -- Two women were hit by a car and killed after their vehicle broke down early Thursday on Interstate 5. Now troopers are asking for anyone with information to come forward.

According to the Washington State Patrol, a car slammed into another vehicle that was disabled in the right lane near S 304th Street around 1:40 a.m.

Troopers said the 1987 Honda Civic had broken down, so they pulled over and were later struck by a 1992 Ford Mustang.

The 29-year-old woman in the Mustang suffered minor injuries and was taken to a nearby hospital. She was then taken into custody for investigation of vehicular homicide. Troopers said she showed signs of impairment.

The victims were 31 and 51-years-old. Their names have not been released.

WSP is asking anyone who may have seen anything related to this incident to contact Detective Vik Mauro at victoria.mauro@wsp.wa.gov or 425-401-7746.