Two women hit, killed on I-5 after car breaks down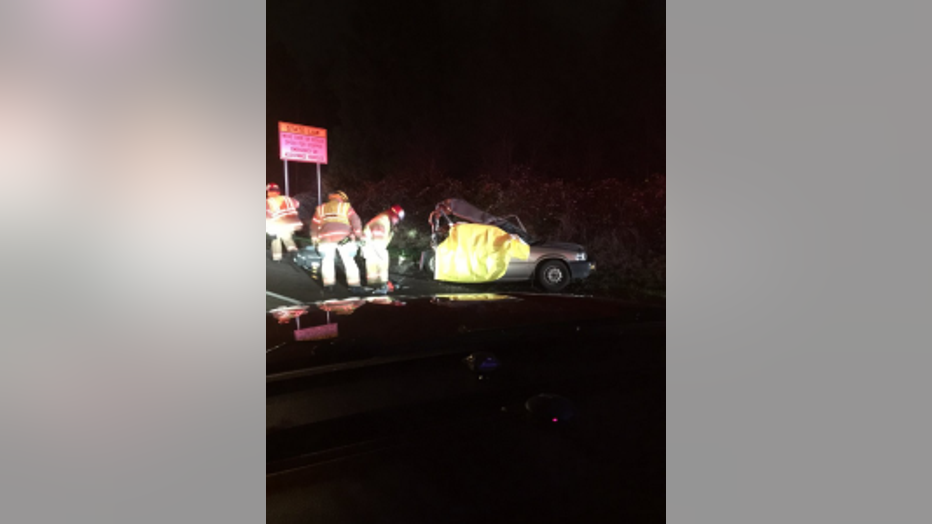 FEDERAL WAY -- Two women were hit by a car and killed after their vehicle broke down early Thursday on Interstate 5.

According to the Washington State Patrol, a car slammed into another vehicle that was disabled in the right lane near S 320th street around 1:30 a.m.

Troopers said their car had broken down, they pulled over and were later struck by another vehicle.

The 29-year-old woman was taken into custody for investigation of vehicular homicide. They believe alcohol was a factor.

Two women, ages 31 and 51, died. The victims have not been identified.

Officials said the road reopened after several hours, but residual delays were expected all morning long. Use the Q13 News app or the live traffic map here for updates.