Two with stab wounds found in Redmond home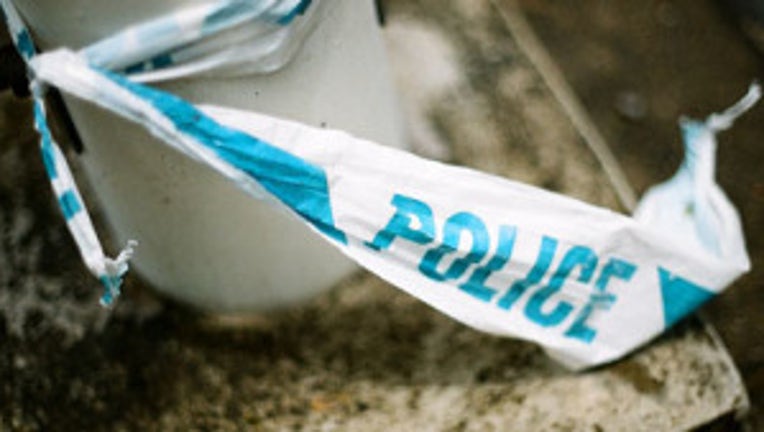 article
REDMOND - Two people with stab wounds were taken to the hospital following a long standoff Monday morning in Redmond.

Around 4 a.m., Redmond police they received a report of a stabbing in the 9600 block of 173rd Place NE.

When police arrived they found a 66-year-old male victim who had been stabbed multiple times. The male was able to run from the residence where the stabbing happened and contacted a neighbor who called 911.He was taken to Harborview Medical Center in unknown condition.

Police said a 54-year-old female suspect remained inside the residence. Police have surrounded the home attempted to get the woman to come out peacefully. But after 6:30 a.m., officials entered the building and found the woman suffering from stab wounds -- perhaps self-inflicted.

The woman was transported to Harborview, and her condition was not immediately known at 6:50 a.m.

Police believe the stabbings occured during a domestic violence dispute. They are investigating the incident.