Two teens found guilty in Steubenville rape case


STEUBENVILLE, Ohio -- Two high school football players were convicted Sunday in an Ohio rape case that gained worldwide attention through, and then focused on, social media.

In a trial that divided the football-crazed Rust Belt town of Steubenville, Trent Mays, 17, and Ma'lik Richmond, 16, were found guilty of raping a drunk 16-year-old girl.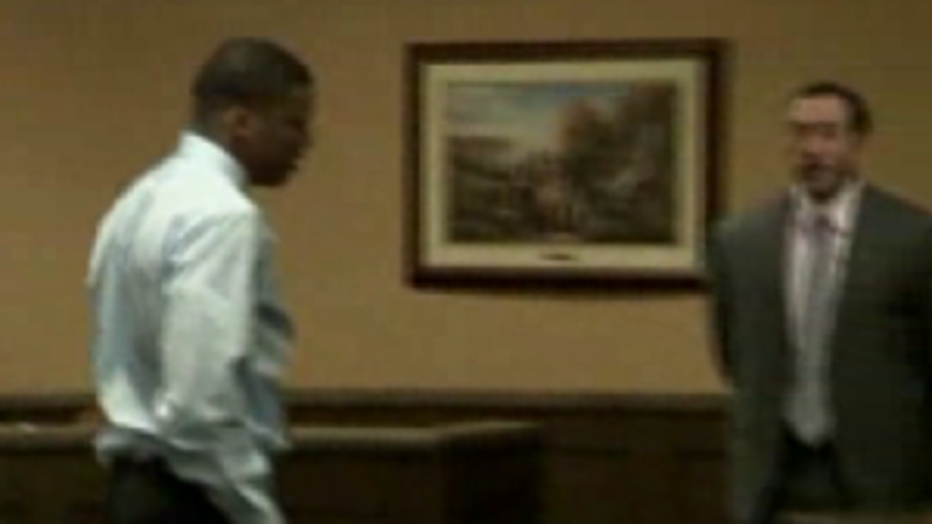 The case attracted the attention of bloggers -- and even the loosely organized hacking group, Anonymous -- who questioned everything from the behavior of the football team to the integrity of the investigation.

Judge Thomas Lipps announced his decision after reviewing evidence presented over four days of testimony in the case against Mays and Richmond, who were tried as juveniles.

For more on this CNN story, click here.