Two Tacoma Police officers assaulted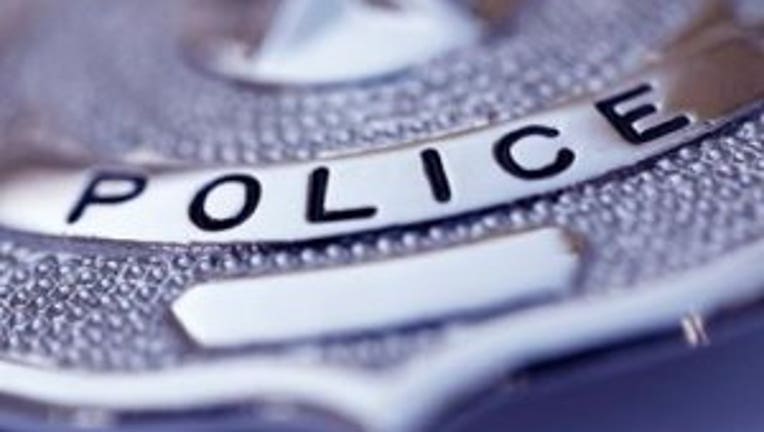 article
TACOMA -- One man is in custody this morning after he assaulted two Tacoma Police Department officers.

Police were called to a home in the 2300 block of Browns Point Boulevard NE late Monday night. A man claimed he had been assaulted by his parents, who also live at the home, but when officers arrived they discovered the suspect had actually threatened his parents.

The suspect assaulted the police officers, who were forced to use a taser to subdue him. He was treated at the hospital before being booked into the Pierce County Jail on assault charges.

One officer was checked out at the hospital for his injuries, but was cleared by doctors to return to full duty.