Two students injured in California High School shooting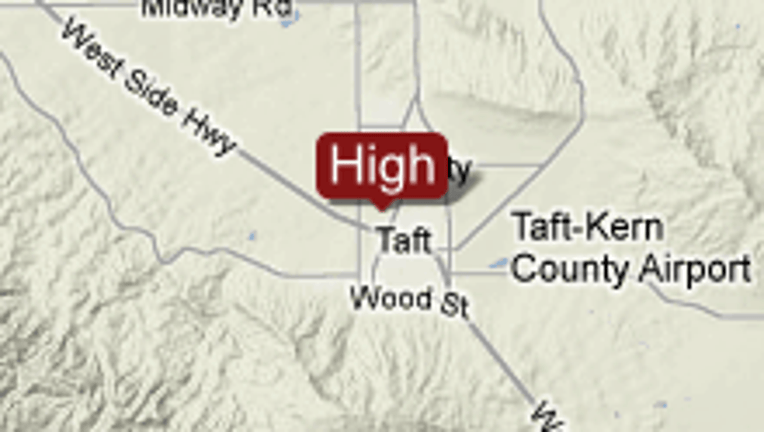 CALIFORNIA -- Two students were taken to hospitals after a shooting Thursday morning at Taft Union High School in California, a Kern County sheriff's official said.

Sheriff's spokesman Ray Pruitt said one victim was flown to Bakersfield for treatment. Officials were still trying to determine if the second student had been struck or was suffering from a stress-related ailment, he said, adding that the conditions of both students were unknown.

Pruitt confirmed that the suspected shooter was in custody and was also believed to be a student, and that a shotgun had been recovered from a building on campus where the shooting occurred.

For more on this LA Times story, click here.