Two river rafts overturn near Gold Bar; 10 people rescued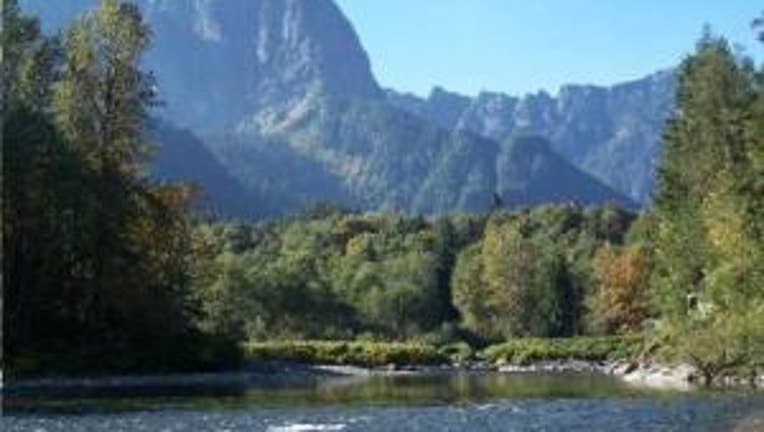 article
GOLD BAR, Wash. -- Rescuers searched for 10 people after two river rafts overturned Tuesday afternoon in the Skykomish River near Gold Bar, Wash.

The Snohomish County Sheriff's Office said dive units responded to two overturned rafts, one blue and one white, near Highway 2 between Gold Bar and Index, Wash., on the Boulder Drop area of the river. Snohomish County scanners unofficially reported that one raft made it to the shore, and that some people were on board.

County scanners reported that shortly before 2 p.m., all 10 people were retrieved from the river; seven people were in the blue raft and three were in the white raft.