Two people taken to hospital after stabbing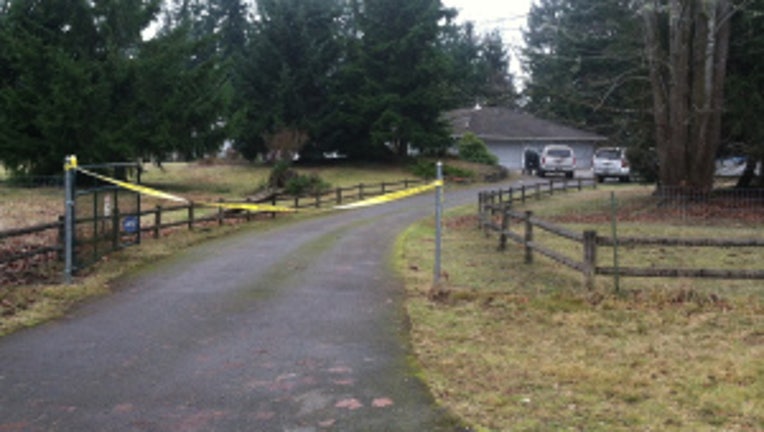 SOUTH PRAIRIE - Two people were taken to the hospital after an early afternoon stabbing Sunday near South Prairie in Pierce County.

According to East Pierce County firefighters, the stabbing occurred just before 1 p.m. in the 21000 block of 167th Street East.  Deputities called to the scene found one male who had been stabbed in the chest. A female victim also had facial injuries.

Both were taken to Tacoma General Hospital in Tacoma.

Deputies believe the man and the woman were involved in some sort of domestic violence altercation.