Two people burned in Tacoma house fire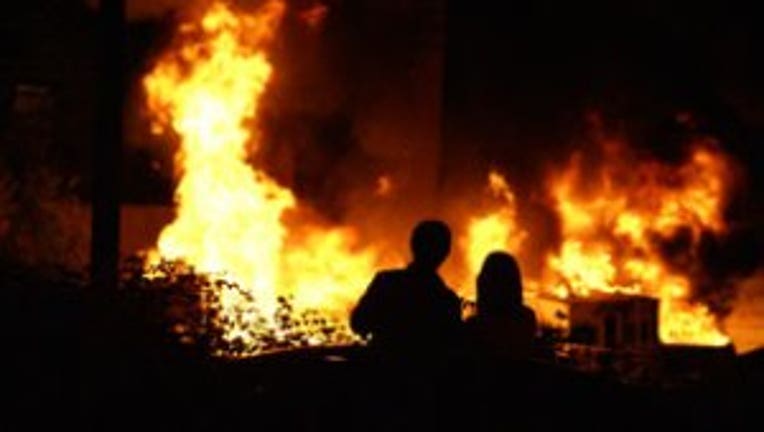 TACOMA -- A house on Fawcett Avenue caught fire about 10:30 p.m. Tuesday and when firefighters arrived, they found the family outside in the backyard.

One man suffered second-degree burns to his face and head. Another woman suffered second-degree burns to her hands and legs.

Six fire trucks, two ladders, two medics and two Battalion Chiefs all responded to the two-alarm fire.

The blaze left the second-story house with heavy smoke and water damage.

The cause of the fire is under investigation.