Two more funerals in Newtown; NRA responds to massacre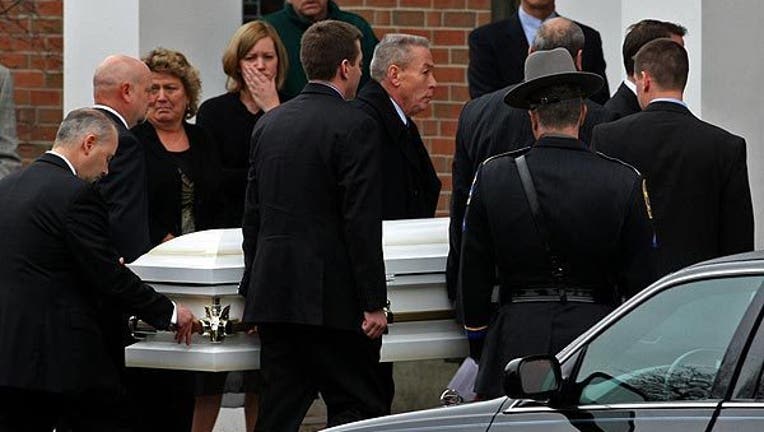 article


NEWTOWN, Conn. -- Two more of the children killed by a gunman who invaded a Connecticut elementary school were buried on Tuesday as officials released new details of the deadly spree that has reshaped the debate over gun control.

The National Rifle Assn., which has been under pressure to comment on the Newtown shootings, broke its silence and issued a statement saying it was ready to offer its plans at a Friday news conference.

"We were shocked, saddened and heartbroken by the news of the horrific and senseless murders in Newtown," said the pro-gun rights lobbying group, which has repeatedly fought gun-control legislation on the national, state and local levels. "The NRA is prepared to offer meaningful contributions to help make sure this never happens again."

For the complete LA Times story, go here.