Two men shot in south Seattle; one dies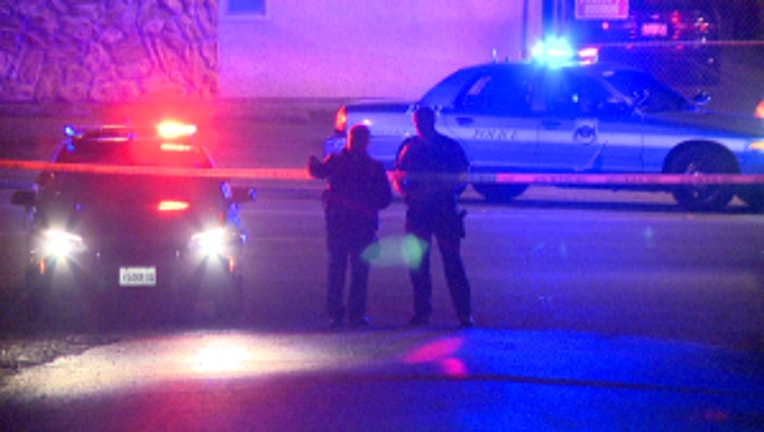 SEATTLE -- One man died and another was injured in a shooting late Wednesday night in south Seattle.

About 11:30 p.m., officers responded to a reports of multiple shots being fired in the 4800 block of South Austin Street. Witnesses told police that two men had been shot.

Police found a 37-year-old man nearby, west of Rainier Avenue South and South Austin Street who had been shot in the head. He later died at the hospital, police said.

The second shooting victim, identified as a 25-year-old man, was found on Rainier Avenue South and South Fountanelle Street with gunshot wounds to his leg and stomach. The second victim's injuries were not as severe as the first victim police found.

Officers found a number of shell casings on the sidewalk at the scene. Homicide detectives are investigating the incident.

No information on a suspect, or suspects, has been released.