Two men shot in Central District; possibly gang related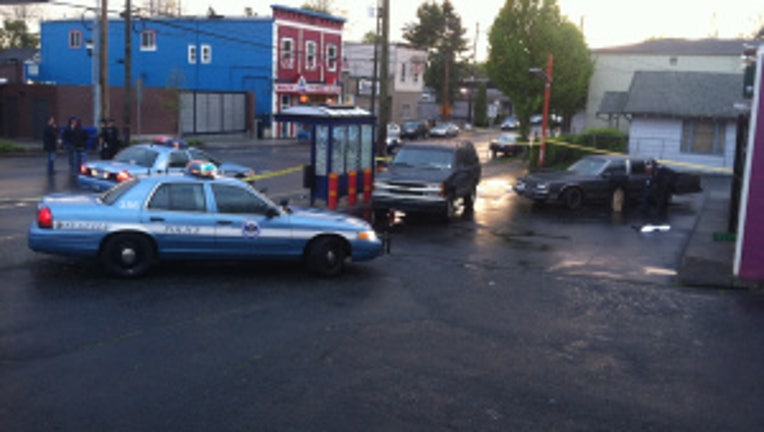 SEATTLE -- Two men were shot and seriously wounded in the Central District Monday night, and the police department's Gang Unit was assigned to the investigation, police said.

The suspect or suspects were at large.

Shortly before 7 p.m. Monday, multiple calls were made to 911 reporting shots fired in the 400 block of Martin Luther King Jr. Way. When officers arrived, they found two wounded men. One victim had a gunshot wound to the buttocks and the other to his shoulder. They were transported to Harborview Medical Center.

Police said it is unknown what preceded the shooting. There was little to no suspect information, police said.