Two men rescued after falling off icy hiking trail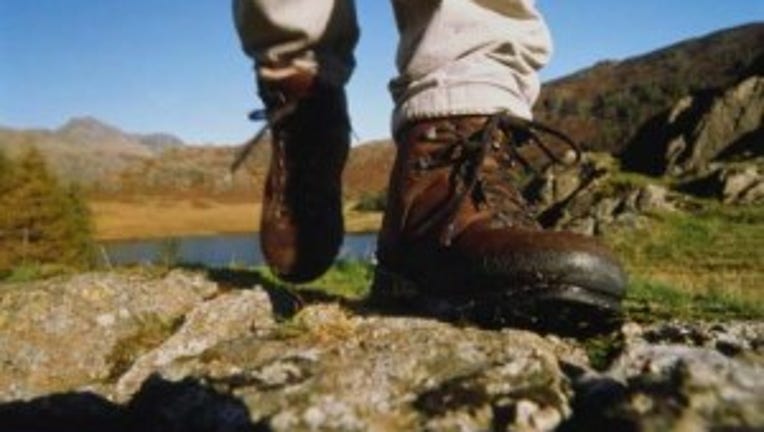 article
WASHOUGAL -- Two Oregon men were rescued after falling off a Skamania County hiking trail today.

James VanLente, 75, and Martin Schwartz, 68, were a part of an 11-person group hiking the Cape Horn trail, approximately 7 miles east of Washougal, Wash, according to Skamania County Sheriff's officials. The group came to a section where water on the trail turned to ice.

Sheriff's deputies say VanLente, of Wilsonville, OR, slipped on the ice and fell 20-to-30 feet over an edge where his legs got trapped by vine maple.

Schwartz, of Portland, OR, tried to reach VanLente and suddenly slipped down an ice chute. He fell past VanLente and continued sliding a total of 150 feet before stopping.

VanLente was eventually able to free himself and climb back to the trail. Skamania County Sheriff's deputies picked up VanLente and he was taken to SW Washington Medical Center.

Rescue personnel were able to use a ropes system to reach Schwartz. He was also taken to SW Washington Medical Center.

Deputies say the extent of Schwartz's injuries are not yet known.

"We were very fortunate today," Skamania County Undersheriff Dave Cox said. "With the freezing temperatures, high winds, and icy conditions, the responding rescue personnel did an outstanding job with this 4-hour operation and everyone went home safe."