Two men critically wounded in Kent gun battle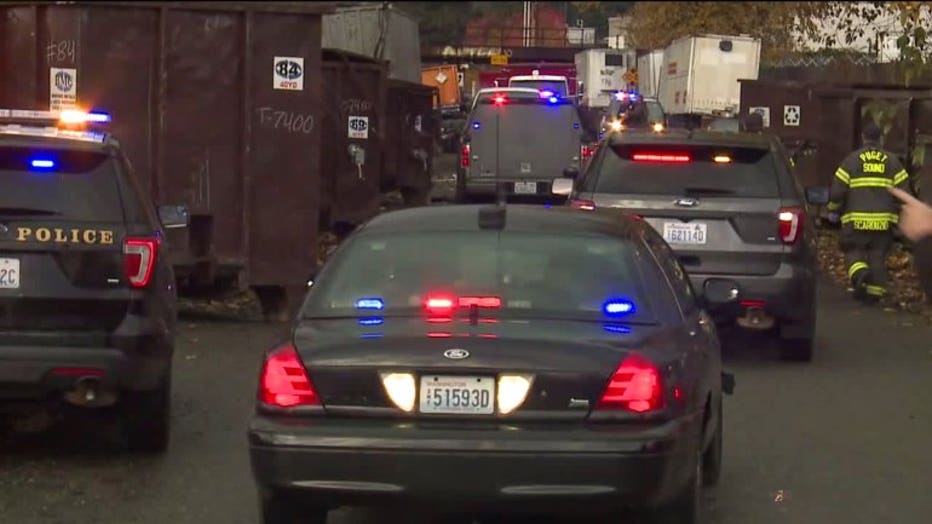 KENT, Wash. -- Two men were taken to the hospital in critical condition after a gun battle Wednesday morning in a Kent parking lot.

According to the King County Sheriff's Office, two men, ages 29 and 30, in separate cars got into a confrontation and fired shots at each other.

Police were called around 8:00 a.m. to a driveway outside of Binford Metals on 78th Street South in Kent.

Both me were hit multiple times and taken in critical condition to Seattle's Harborview Medical Center, deputies said.

It's unclear what led up to the shooting or if the two men knew each other. Deputies did say that the men worked at metal yards in the area.

Investigators were interviewing witnesses at the scene and said they were not looking for any other suspects.