Two killed when runaway Sound Transit bus slams into car


KIRKLAND, Wash. -- A female passenger riding in a 2010 Ford Escape struck by a Sound Transit bus was pronounced dead Tuesday morning, Washington State Patrol said.

The woman, 75-year-old Elizabeth Rotta, was the second fatality in accident at 128th Street and Interstate 405 Monday night. Robert Rotta, 76, a passenger in the Escape, was pronounced dead at the scene. The driver of the vehicle is still in the hospital facing serious injuries. Everyone in the car was wearing a seatbelt.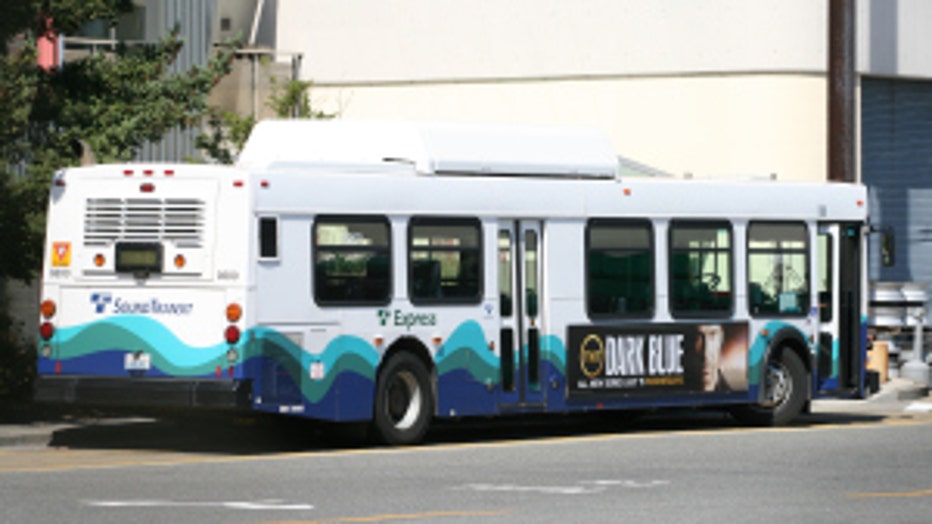 According to Washington State Patrol, the Sound Transit bus was traveling northbound on I-405 when it took the bus-only lane to exit. An alleged mechanical failure occurred on the bus, and it ran a red light before slamming into the car.

Some of the 35 passengers on the bus were treated with minor injuries. The roadway was blocked for more than six hours.

The driver claimed his brakes were not working, police sad. He was tested for drugs and alcohol at the scene, and the results are pending. Investigators are checking into potential mechanical failures with the bus.