Two killed in early morning collision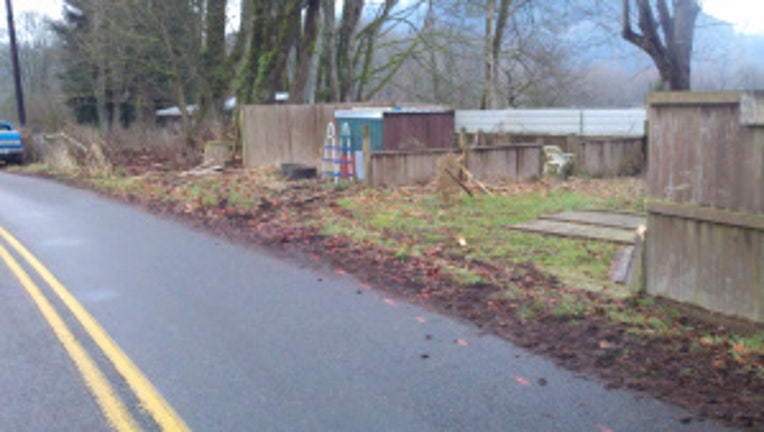 MONROE, Wash. -- Two people died in a one-car collision early Sunday morning in Snohomish County.

Snohomish County sheriff's deputies responded to calls of a one-car crash around 5:30 a.m. in the 23000 block of Sofie Road after a delivery driver spotted the wreck. Officials found two men dead in a single car at the scene. Officials said the car broke through a fence and hit a tree.

The Snohomish County Medical Examiner's Office has not yet released the names of the victims.

Both subjects were wearing seat belts and police said speed seemed to be the leading factor in the crash. The county's collision investigation was on the scene.