Two fires gut same home in 1 week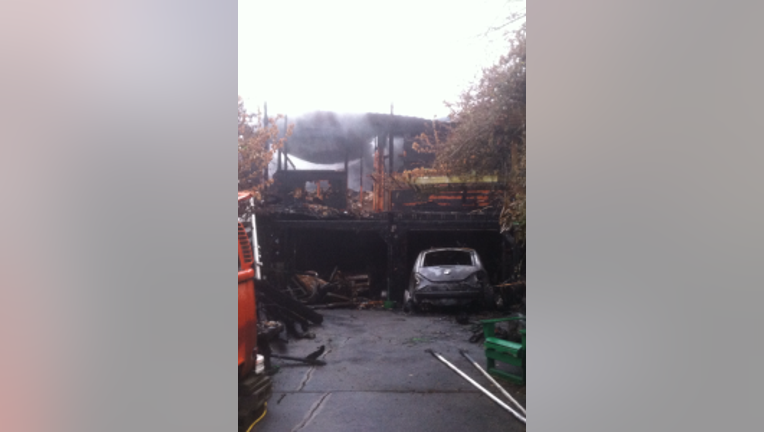 SEATTLE -- Firefighters rushed to a house fire in Seattle Monday morning, the second fire at the same home in one week.

Firefighters were called around 5 a.m. Monday to a home in the 10000 block of 39th Avenue SW in the Arbor Heights neighborhood.

Neighbors woke up to the sound of constant honking of a car horn and looked outside to see the flames shooting from the home.

The home was not occupied at the time, and folks living nearby all managed to evacuate safely, officials said.

This is the second time this house has caught fire in one week, officials said. An elderly couple living at this residence barely managed to get out of the house last week when the home caught fire. One of the occupants is still in the hospital recovering from burns.

Officials say the fire is a total loss and are investigating the blaze. However, they officials say it does not appear to be suspicious at this time.