Two charged in woman's murder in front of 12 year old son in Fred Meyer parking lot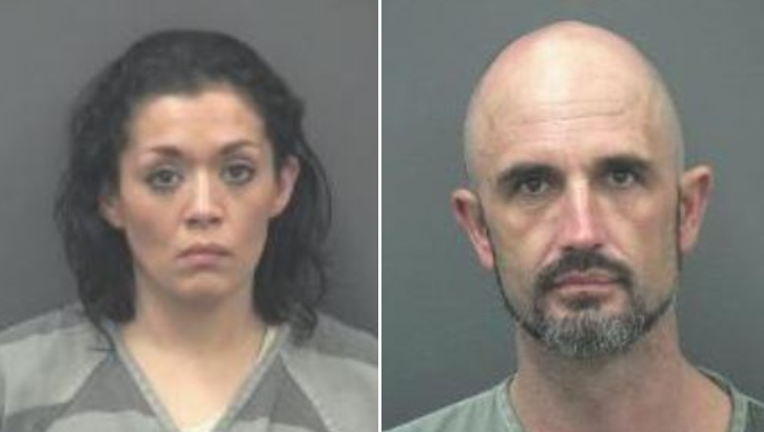 SEATTLE -- Two people have been arrested in connection with a robbery and hit-and-run homicide in the Ballard Fred Meyer parking lot on March 19 that killed 52-year-old Lori Tate while she was walking back to her car with her 12-year-old son.

King County Prosecutors have charged 33-year-old Ashly Nichole Calixto and 42-year-old Larry Wayne Miller Jr. with Murder 1st Degree,  Arson 2nd Degree and Taking a Motor Vehicle Without Permission Second Degree .

Lori Tate was at Fred Meyer buying plants for her backyard midday March 19 when she was run over by a stolen Toyota Tacoma truck. Her 12-year-old son was with her, but he was not injured.  Witnesses heard him yelling for  help for  his mom and saw the truck speeding away.

Detectives found the stolen truck a few days later on March 22 burned out in a yard at 11416 26th Ave S  in Burien.   The next day, they received a tip identifying Miller as one of the suspects.

Court documents show police located surveillance video of Miller and Calixto filling up a can of gas at a Shell station at 9525 14th Ave S 45 minutes  before the arson.  The station is 1.6 miles from where the truck was dumped.

Detectives say Calixto stole the Toyota Tacoma  in late February that  was parked in front of a home in Georgetown.

According to probable cause documents filed in court,  a cooperating witness told detectives that he smoked  meth with Calixto and Miller the morning of the robbery. He said they told him they were going to the north end to do some work which he presumed meant commit robberies, burglaries or car prowls.

Prosecutors say Calixto was later heard recorded on a phone call with a King County jail inmate saying that she got her self into some trouble because she 'grabbed something that led to maybe somebody possibly getting hurt' and it  'could be bad, real bad'.    She told the inmate, 'I needed to get some money. I didn't have no money'.

Calixto was arrested at a Days Inn in Tukwila on Thursday.  Miller had been arrested two weeks earlier at the same motel.

Prosecutors say Calixto committed the crimes while out of jail pending charges for Possession of a Stolen Vehicle and Attempting to Elude a Pursuing Police Vehicle.  She has 5 felony convictions and 11 misdemeanor convictions.


Miller has one felony conviction in WA and multiple convictions in AZ. He is also charged with Burglary in the First Degree with a Deadly Weapon Enhancement for breaking into a home in Ballard, assaulting two children with a knife who were playing video games and then stealing a laptop, jewelry and clothing.

Both suspects are being held on $2 million dollars bail.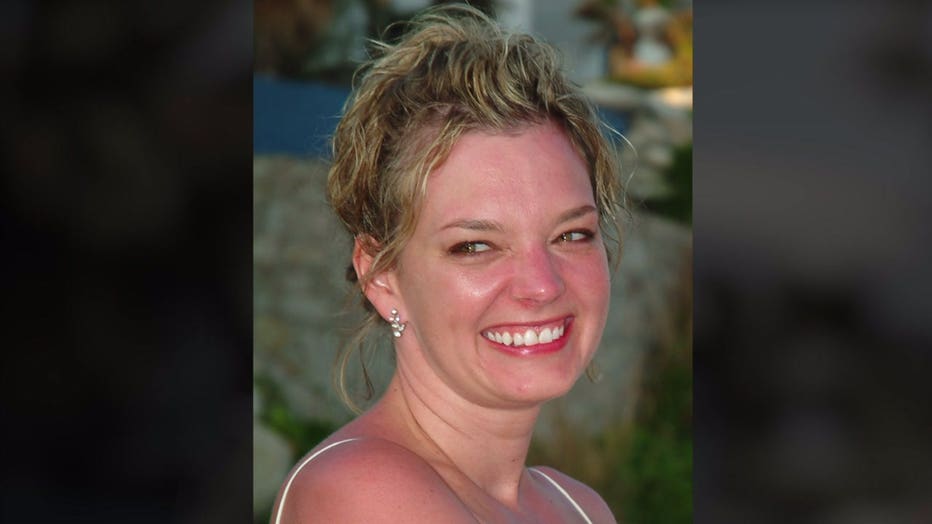 Lori Tate (submitted photo)


Lori's relatives described her as a family-oriented woman with five siblings. She was a loving wife, mother, aunt, sister and friend to countless people.