Two charged in expansive child trafficking case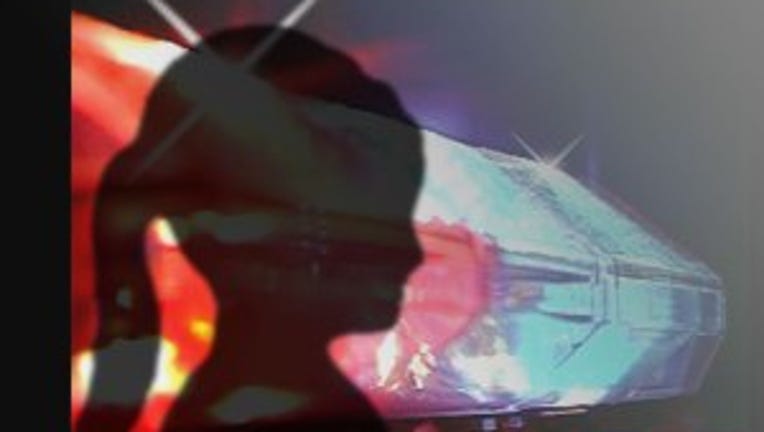 EVERETT, Wash. -- Two young men living in Everett are charged with illegally trafficking more than six girls as young as 13 after a multi-state investigation implicated them on various counts.

According to court documents, Jevante McCray, 20, and Isiah Martin,21, were charged in Pierce County Superior Court with second-degree human trafficking and multiple counts of commercial sexual abuse of a minor.

McCray and Martin were first contacted by Pomona, Calif., police in December when a 16-year-old approached police with injuries on her face. The girl said she had run away from home in Washington state and come to California with her "boyfriend" and one of his friends. She said that since coming to California she forced them to work as a prostitute, and demanded she give them any money she made, court records show. The 16-year-old girl was transported to the hospital with injuries.

The Federal Bureau of Investigation's Innocence Lost Task Force performed a sting operation in February after a Backpage.com ad soliciting sexual services again brought them to McCray and Martin. Investigators arrived at a hotel to find two women, both 18 years old, and one girl, 14 years old, sitting on a bed. The girls identified McCray and Martin as potentially involved in why they were on Backpage.com.

In April, an Everett police officer came upon Martin sitting outside of the Sunrise Motor Inn in the 8400 block of Evergreen Way. When the officer asked Martin what he was doing, he allegedly said "I'm a hustler. This is my spot, my area." While interviewing Martin, another officer knocked on the door of the Sunrise Inn and found two 14-year-old girls on a bed. Both girls told the officer they were in Everett without permission from their parents. Though both girls denied any involvement in prostitution, a background check on one of the minors showed a sexual assault no-contact order from Pierce County where Martin was listed as the defendant.

Officers in Everett used the incident to obtain records from Backpage.com, cell phone records and other items that might implicate McCray and Martin in the commercial sexual exploitation of  juveniles. Officers performed multiple interviews with underage girls allegedly contacted by the two men.

Martin was arrested last week, while McCray has an arrest warrant out for his arrest. The two are being charged in Pierce County as part of three-county prosecution.

According to the Everett Herald, the investigation came under the Innocence Lost initiative issued by the FBI in 2003 in order to address an increase in child sex trafficking. As part of that initiative, Snohomish County deputy prosecutors were assigned to track down and prosecute people profiting from minors engaged in prostitution. The operation was partly funded by a $450,000 grant.