Two 16-year-old girls arrested for robbing woman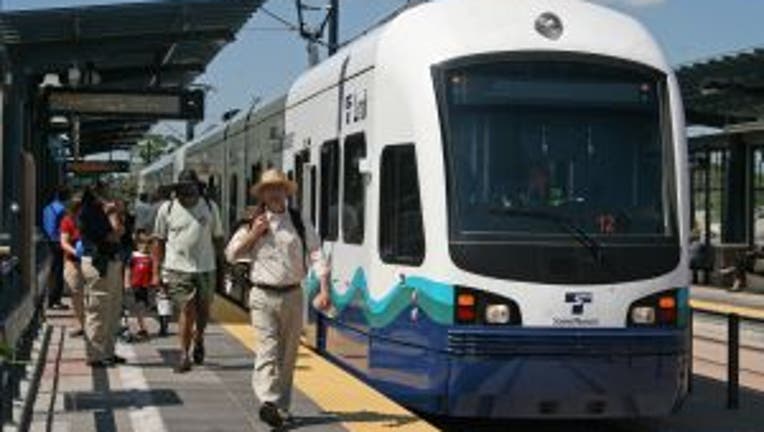 Shortly after 9 p.m. Monday, police were called about a strong-arm robbery in the 3000 block of Rainier Avenue South.

As an officer was en route to the scene, he saw two teenage girls that fit the description of the suspects. Upon arriving at the scene, the female victim told police that she had exited the bus with a group of people and was walking underneath the light rail station when she heard someone behind her. As she turned around, she said the two girls pushed her to the ground.

She said that one of the suspects punched her a number of times in the face while the other suspect grabbed her purse. She attempted to hold onto her purse, but the strap  broke and suspects then fled. The victim had scraped knees, a cut lip and redness around her eye, where she said she had been punched repeatedly. The woman provided police with a detailed description of the two girls and police located them at a Bartell Drugs in the 2300 block of Rainier Avenue South.

The victim positively identified the girls; police discovered one of the girls had the victim's driver's license and credit cards on her, as well as some cash. Police found the victim's purse in a garbage can inside a nearby Wendy's.

The teenagers were arrested and booked into the Youth Services Center for investigation of robbery.