Tweets prompt hate-crime investigation at Issaquah High School


SEATTLE -- Four students from Issaquah High School are facing disciplinary action after a series of racist comments were posted on social media – directed at black students at Seattle's Garfield High School.

It all started after the Issaquah basketball team lost to Garfield in a late February game.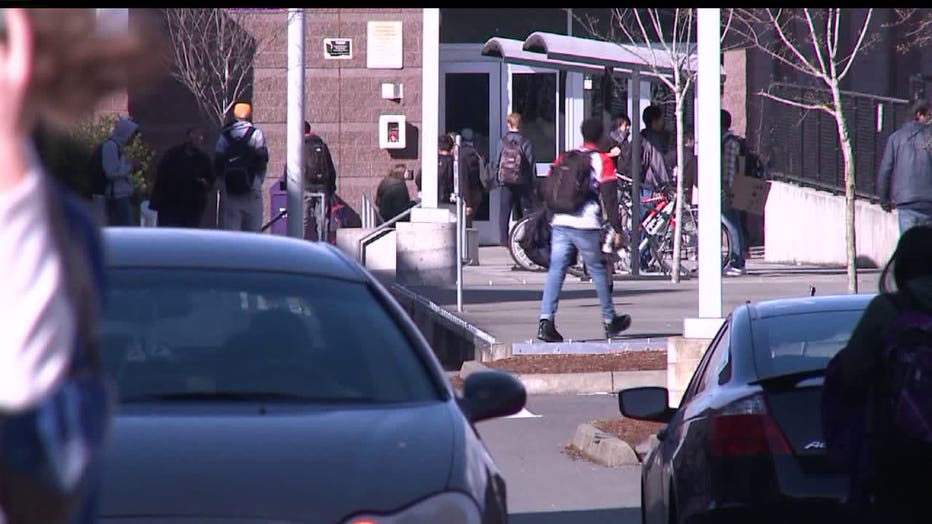 Investigators say that's when several students from Issaquah took to social media anonymously and shared offensive messages.

"The things they did, they called our teammates monkeys," said Jamal, a student at Garfield. "It was really messed up. I don't agree with what they did."

A Seattle police report says the racist messages were posted to social media or shared via text message. Now the department is investigating the messages as a possible felony.

The Issaquah School District says four students face disciplinary action for violating the student conduct policy, but they won't say what kind of punishment they could receive.

The district says none of the students is on the varsity basketball team.

Issaquah High School officials offered an apology on their website saying, "We found the tweets to be offensive. We are sincerely sorry for the hurtful actions by a few students who acted on their own."

This rivalry comes to a head on Friday night as both the Issaquah and Garfield basketball teams face off in the state playoffs at the Tacoma Dome.