TV's 'Ax Men' pilot dies in Oregon helicopter crash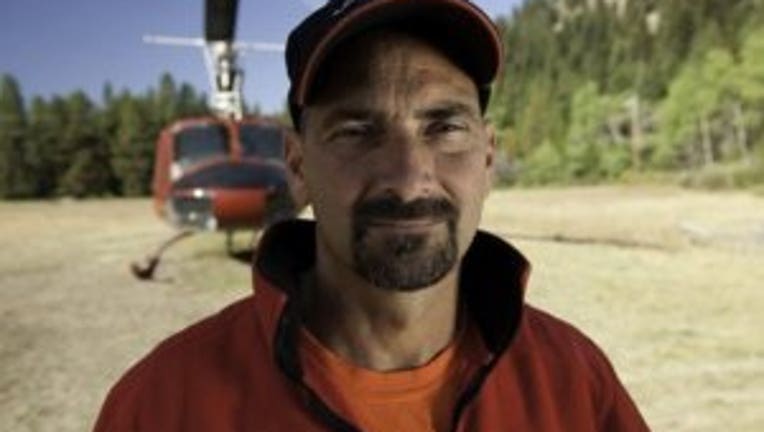 article
LINN COUNTY, Ore. (KPTV) -- A pilot who starred in the History Channel show Ax Men died when his logging helicopter crashed near Oregon's Detroit Lake on Monday afternoon, authorities said Tuesday.

Witnesses said Bart Colantuono, a resident of Indialantic, Fla., had been transporting logs from a cutting area to a log deck in the town of Idanha, Ore.

After taking a 45-minute break, Colantuono returned to pick up a load of logs at a logging site on National Forest land near Forest Service Road 1003, about two miles from Highway 22.

Witnesses said they heard a snapping sound, followed by logs hitting the ground. They then saw a rotor separate from the helicopter, followed by the copter turning upside down and falling to the ground.

Colantuono was pronounced dead at the scene. He was the only person in the helicopter at the time.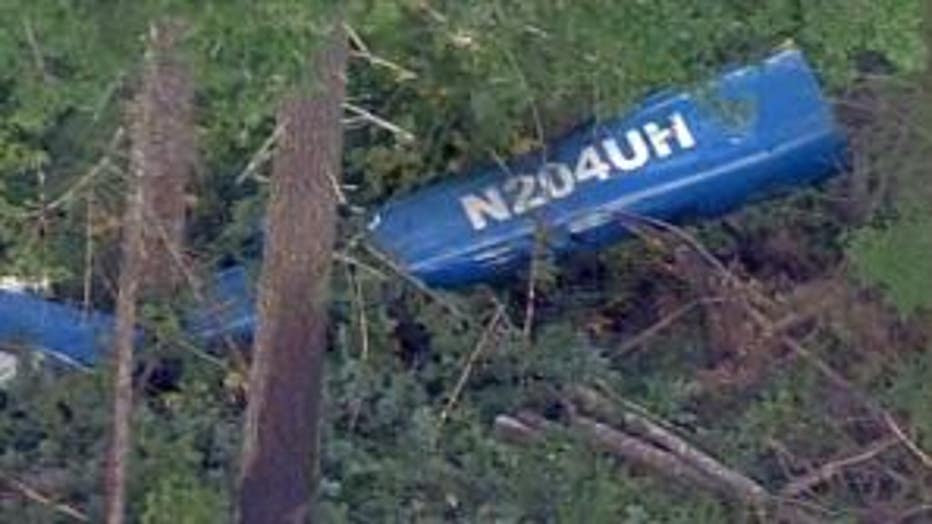 A part of the helicopter that crashed Monday afternoon. (KPTV)


Linn County deputies said Colantuono released the logs himself before crashing, indicating he knew of a problem prior to the wreck.

His helicopter is owned by Umatilla Lift Services, which was subcontracted by R&R Conner Aviation to fly logs from the logging site for Freres Lumber Co. in Mill City.

The Federal Aviation Administration planned to inspect the helicopter Tuesday.

A representative from the History Channel said the network is "extremely saddened to learn that a member of the Ax Men family, Bart Colantuono, passed away yesterday."

"All of us at HISTORY and Original Productions, along with our Ax Men team, would like to extend our heartfelt condolences to the family and friends of Bart. He was an important part of Ax Men when he appeared in season three and his talents will be greatly missed," the statement said.

A bio on the show website described Colantuono as a former Navy pilot with more than 15,000 flying hours under his belt.