Tully's Coffee being sold, but will keep shops here open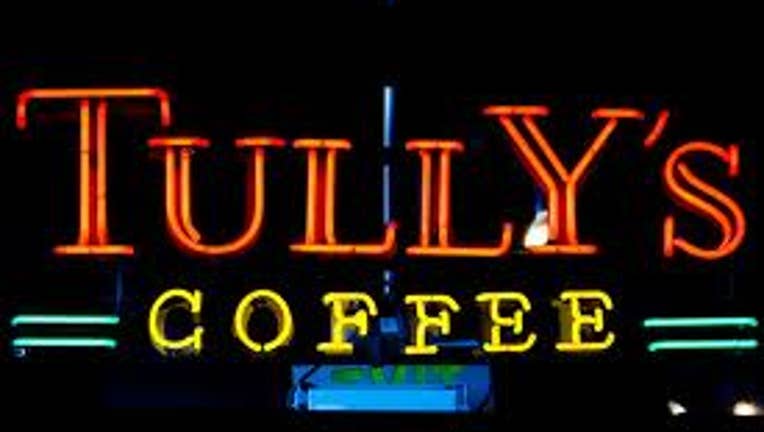 SEATTLE -- Tully's Coffee Corp., which recently filed for Chapter 11 bankruptcy protection, is selling its chain of 47 coffee shops in Washington and California to Colorado-based Kachi Partners for $4.3 million, the company said Wednesday.

The sale is expected to be completed by year's end. Tully's filed bankruptcy in October.

Kachi will continue operating existing stores under the Tully's name, the news release said.

"With this agreement in place with Kachi, we believe the business is positioned to emerge from this process in early 2013 and that we will be a much stronger company as a result," said Scott Pearson,  CEO of TC Global Inc., which is the parent of Tully's Coffee.