Tulalip woman pleads guilty to killing daughter, neglecting her for drugs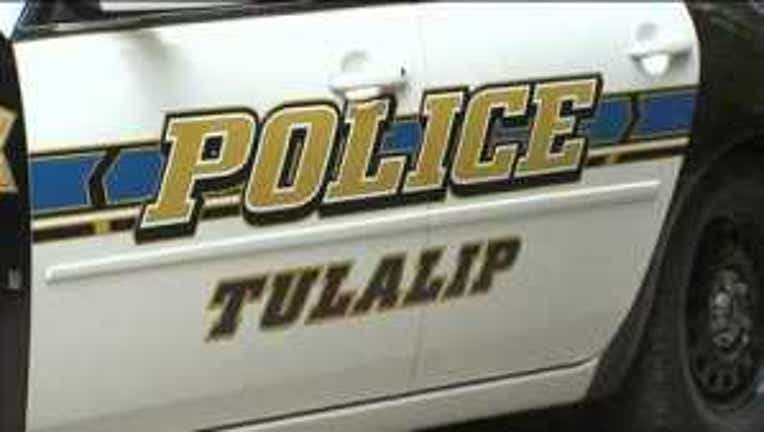 article
TULALIP -- A Tulalip Tribes woman pleaded guilty Tuesday in Seattle's U.S. District Court to neglecting her young daughter to the point of her death.

Christina Carlson,38, was indicted by the grand jury last May following her daughter's death in October 2012. She has pleaded guilty to second degree murder and criminal mistreatment.

Court documents show Carlson was living in a car with her two young daughters, ages 33-months and 19-months, on the Tulalip Tribal Reservation. On Oct. 8, 2012, she left the two girls alone while she went to use a phone on the property, located on Marine Drive NE.

In her plea agreement, Carlson admitted she was away from her children for several hours attempting to buy drugs. About 20 minutes after her neighbors told her to check in on her children, Carlson returned to ask them to call 911, because her youngest was unresponsive.

Authorities said the child was malnourished, dehydrated and weighed only 19 pounds. Her skin around her diaper area was severely damaged and infested with maggots, court documents show. Her hair was also infested with lice. According to the Snohomish County Medical Examiner the child died as the result of severe neglect.

The older daughter was found strapped in a car seat in a nearby vehicle. She was pale, unresponsive and covered in urine and feces. She was transported to the hospital but later recovered. She is now is foster care.

Both the prosecution and defense will ask the court for a sentence of eight to 13 years in prison for Carlson, according to the U.S. Attorney's Office. However, the judge in this case may impose any sentence up to the maximum--life in prison.

Her sentencing is scheduled for July 21, 2014.