Tuesday will be mostly dry, but it will be wet on Wednesday


SEATTLE -- Tuesday will be mostly dry, but some showers will continue out at the beach and over the mountains.

Tuesday night and Wednesday will be rainy and breezy. The wettest period will be Wednesday morning. Wednesday evening will be drier but still breezy.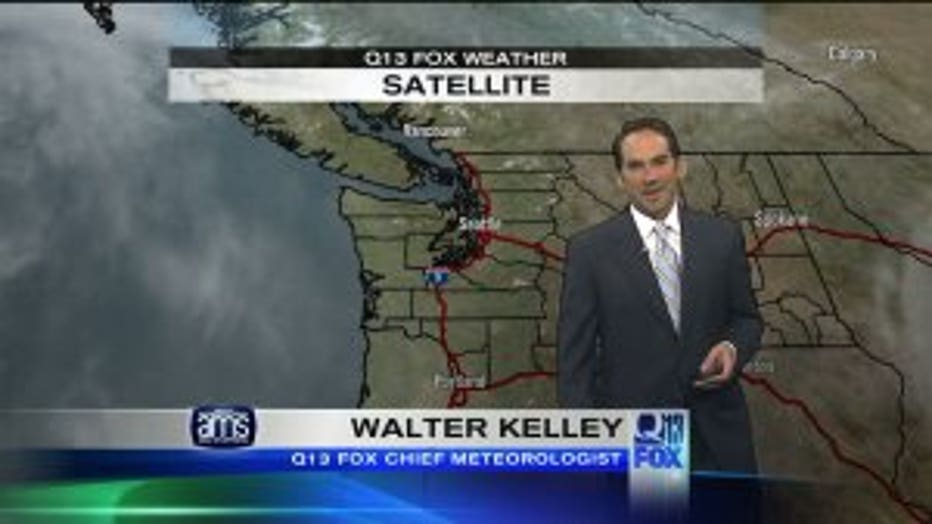 Thursday and Friday will be mostly dry but mostly cloudy.

Saturday will be breezy again with passing showers and more mountain snow. Sunday will be mostly cloudy. Lows near 42 and highs near 56.