Trump campaign claims Future of Flight Aviation Center went back on deal to host fundraiser


SEATTLE -- As Donald Trump prepares to make another campaign stop in Washington state on Tuesday, it appears his campaign ran into some difficulty in booking a venue for a planned fundraiser.

According to a source familiar with the Republican presidential nominee's visit, the campaign had planned to host a fundraiser at the Future of Flight Aviation Center at Paine Field in Snohomish County, but decided it would be too expensive to rent the space out.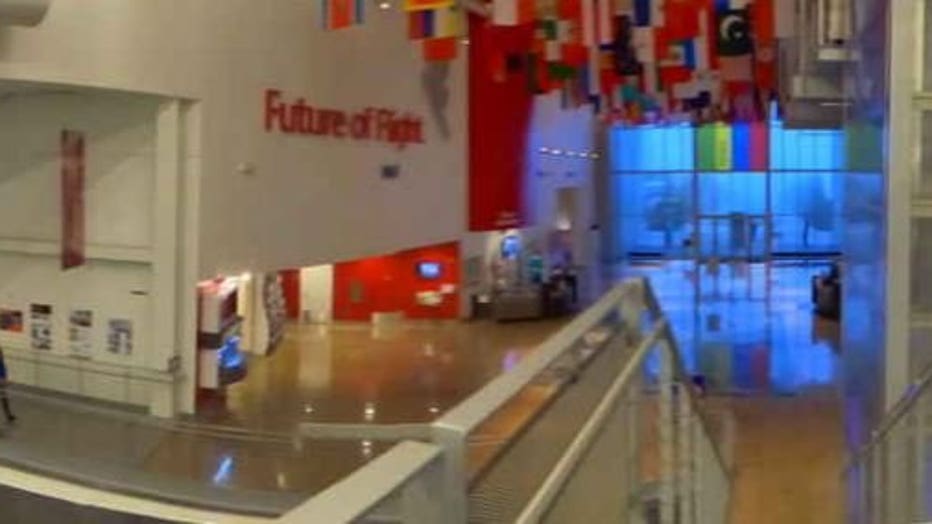 (Photo: Future of Flight Aviation Center)


Reached by email, Trump's state campaign chair, state Sen. Don Benton, R-Vancouver, accused the center of going back on a deal to host the event.

"Boeing/museum attempted to change the agreement after it was made, so we found a new venue pretty easily," Benton wrote.

Sandy Ward, director of sales and marketing for the Future of Flight, told Q13 News that no agreement was ever made with Trump's campaign.

"They did make an inquiry, but we did not come to terms," Ward said in a phone conversation.

"There may have been talk about what it would cost to buy out the facility," she said. The center is typically open to the public. "But it appeared that they were looking at a lot of venues."

The campaign has not yet said where it will hold the fundraiser, which costs between $2,700 per person to $100,000 per couple to attend.