Truck driver stops to check truck, truck starts moving and then hits, kills him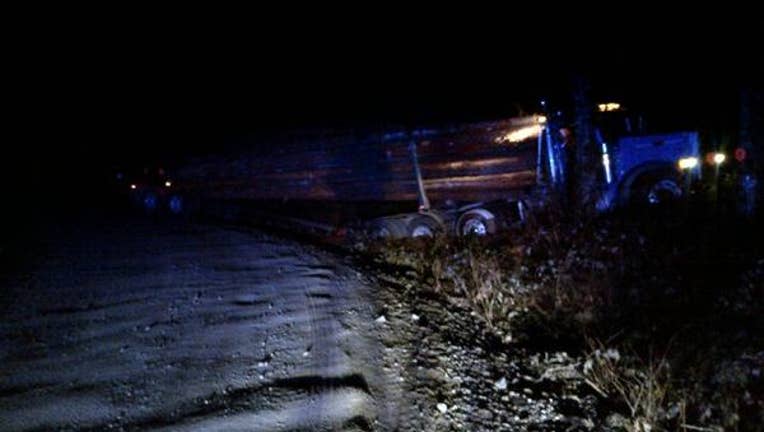 article


Hamilton, Washington -- A logging truck driver is dead after his own truck rolled over the top of him early Tuesday morning.

Washington State Patrol Trooper Mark Francis said it happened just before 6:00 a.m. roughly 5 miles north on Highway 20 in Skagit County.

Trooper Francis said the 56-year-old driver pulled his truck off the road and used his radio to tell a friend he was getting out to check on the vehicle.

Somehow the truck started moving, hitting and killing him.

The identity of the man was not released, but Trooper Francis said he was from Sequim.