Troopers warn skiers: Don't park on highway
STEVENS PASS -- Stevens Pass has received 160 inches of fresh snow in the last month and that is drawing skiers and snowboarders from all over to the resort. State troopers are warning people not to park along Highway 2.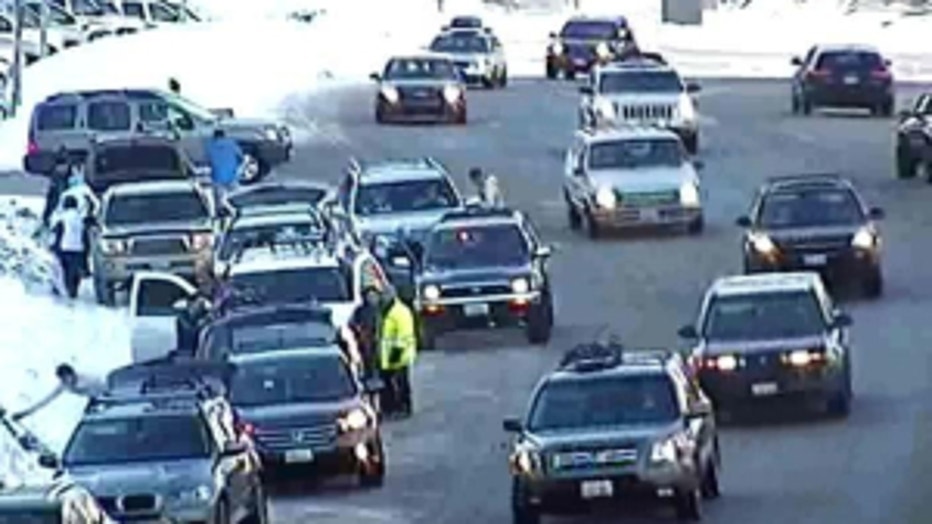 As the parking lots fill up, people have begun parking along the shoulder of the highway. Troopers say they are often in an avalanche zone and as the walk up the highway, it creates a danger to drivers trying to get over the pass.

"It`s a hazard," said Trooper Dan Shelby. "The snowplows can`t remove the snow, which creates hazards for us, because it also creates collisions."

Troopers have begun to ticket cars on Highway 2, and even have them towed.

Stevens Pass encourages drivers to use the resort's satellite parking lots, which shuttle skiers to the resort. Stevens also plans to build a new parking lot in time for next season.