Troopers shoot man who attempts to elude them, rams into patrol car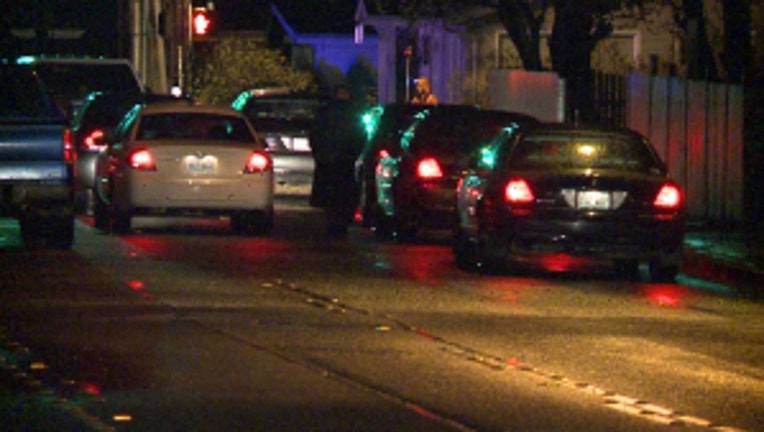 SHORELINE -- Two Washington State Patrol Troopers attempting to stop a driver for a traffic violation ended up pursuing the suspect on a high-speed chase and the incident ended up with the suspect being shot, Trooper Keith Leary said.

Shortly before midnight Friday, a trooper on patrol near 196th Street and State Road 99 attempted to stop the suspect for a traffic violation. As he tried to flee, another trooper on patrol joined the pursuing officer and the chase ended when the driver rammed into one of their patrol cars.

After ramming into the patrol car, each trooper shot at the suspect, striking him in the leg. The suspect then attempted to flee on foot before he was apprehended.

The suspect was the only person in the vehicle. He was taken to Harborview Medical Center with non-life threatening injuries, Leary said, and added that drugs and/or alcohol may be factor in the incident. The suspect has not been identified.

The troopers involved in the shooting will be on administrative re-assignment, which is standard procedure.