Troopers seek witnesses in early morning highway shooting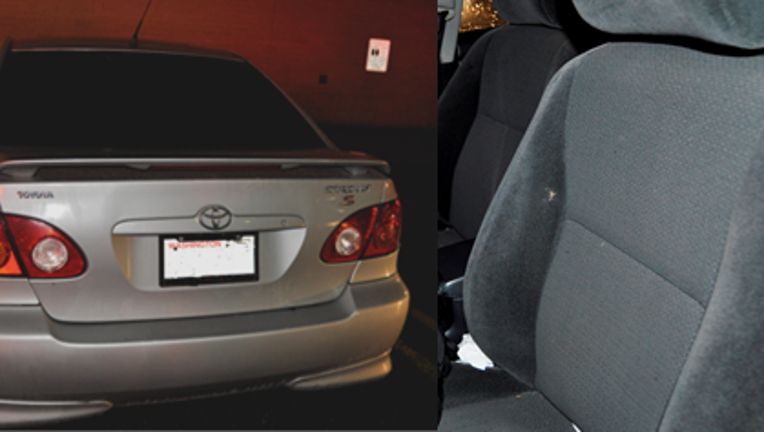 KING COUNTY -- Troopers hope the public can help identify the driver of a car who allegedly fired at another vehicle early Sunday morning near Tukwila.

According to the Washington State Patrol, the driver of a silver Toyota Corolla was traveling around 3 a.m. southbound on Interstate 405 when they were passed by a white Cadillac with no tinted windows.

As the car drove past, the driver of the Corolla felt a sharp pain in his shoulder, and realized he had been shot. Troopers said the bullet went through the rear of the Corolla, and hit the victim.

The victim watched as the Cadillac exited onto SR 181 in Tukwila and headed north passed Southcenter Mall.

The victim told police the driver of the Cadillac my have been upset because he was not able to pass while traveling on the freeway.

Anyone with information regarding this incident is asked to contact WSP detective Ruth Medeiros at 425-401-7719.