Troopers looking for witnesses in suspected DUI wrong-way crash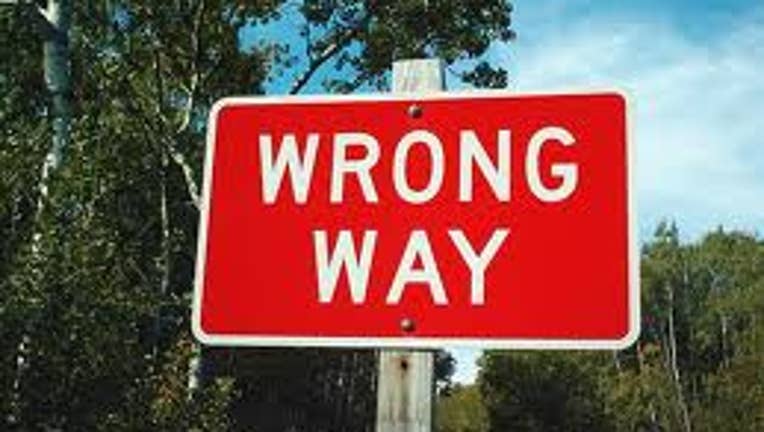 article
TUKWILA -- The Washington State Patrol is looking for people who witnessed a driver suspected to be under the influence going the wrong way on an on-ramp on Interstate 5 Monday morning and causing a collision. The two-vehicle, head-on injury crash occurred Monday shortly after 8 a.m in Tukwila.

WSP said the collision was on the Southcenter Parkway on-ramp to northbound I-5. The vehicles involved were a 1988 Dodge pickup truck and 1995 Saturn sedan.

Troopers said the 41-year-old driver of the pickup truck was traveling southbound in northbound lane of I-5. The driver then exited to Southcenter Parkway the same time the driver of the  Saturn entered northbound I-5 from Southcenter Parkway. The vehicles then collided.

Anyone with information about the accident is asked to contact detective Sgt. John Anderson at 425-401-7745 or detective Greg Wilcoxson at 425-401-7746.