Trooper shoots at fleeing hit-and-run driver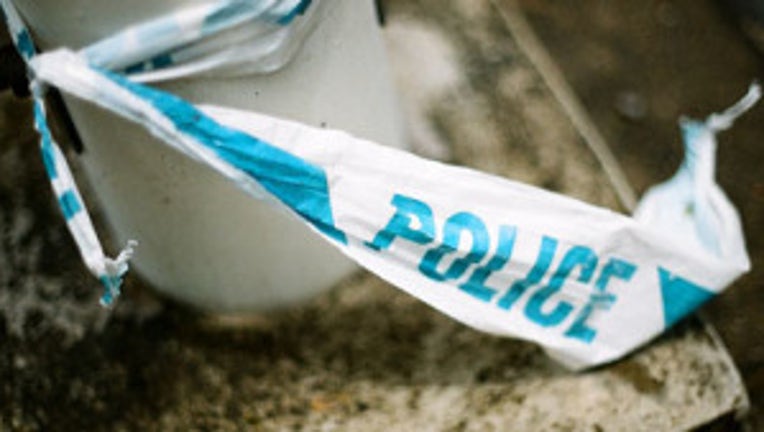 article
SEATTLE -- A suspected hit-and-run driver is under arrest after he allegedly tried to run over a Washington State Patrol trooper while fleeing a crash scene Sunday night.

According to the state patrol, a 27-year-old man was driving southbound I-5 at milepost 115 near Lacey when he exited the freeway and struck a vehicle. The suspected driver then put his vehicle in reverse and tried to flee the scene.

A WSP trooper had exited his vehicle and was attempting to talk to the suspect driver when the suspect a tried to back over the trooper. The trooper fired his gun once in an effort to stop the driver, WSP officials said,  but the driver still fled. No one was injured in the shooting.

The victim of the crash suffered non-life-threatening injuries and was taken to an area hopsital.

After fleeing the scene, the suspect crashed into a 59-year-old driving a 1988 GMC pickup. He was arrested for hit-and-run, reckless endangerment, reckless driving and suspected DUI.