Trooper accidentally shot in leg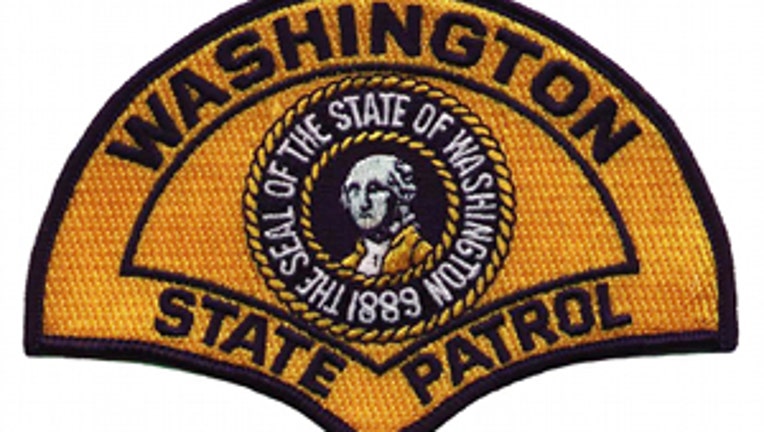 article
POULSBO -- An investigation is underway into an incident that left a 46-year-old Washington State Patrol Trooper shot in the leg, Trooper Russ Winger said.

The incident happened shortly before 4 p.m. Wednesday during training at the state patrol's academy.

The man, who works in the patrol's commercial vehicles division, was shot in the thigh after an accidental discharge of a weapon.

The Trooper was transported to an area hospital and is reported to be in stable condition.