Trip to see Hawks in Atlanta not cheap, but less expensive than Wild Card game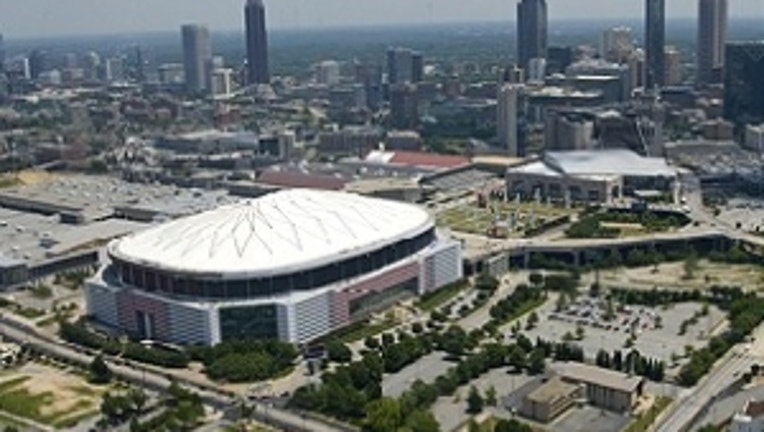 SEATTLE -- We know you're still jumping for joy after the Hawks' win over the Washington Redskins Sunday.

But lets get real. The road to the Super Bowl is a long, tough battle.

And for those who want to watch some of the Seahawks road to the Super Bowl up close and in person, it's not exactly cheap either.

As we reported last week, round-trip trips to the Seahawks vs. Redskins game at FedEx Field cost close to $1,500.

While it won't be quite that much to head to Atlanta to see the Hawks take on the Falcons Sunday -- especially if you act early -- it still could cost a pretty penny.

On Sunday night, national travel sites showed round-trip airfare from Seattle to Atlanta as cheap as $491. That's with a stopover in Phoenix.

Hotels in the Atlanta area come as inexpensive as $40 a night, or $100 a night for 4-star hotels.

Tickets to the game with travel packages through the team's official partner, Primesport, cost about $80 for upper-level seats. Tickets in lower levels are going for close to $150.

Add in $150 bucks for a beer at the game, some food and transportation, and fans could be looking to pay around $800 to see the game.

Eight-hundred dollars is certainly not pocket change. But it's no trip to D.C., either.

Prime sports is offering game packages for $565 without flights. For more info on Seahawks tickets packages, head here.