Transition day to sun, warmer temps
SEATTLE -- We're starting out with a few showers this morning, but we'll dry out this afternoon and top out in the upper 50s to near 60.

Then, as we turn a page on the calendar, we'll flip a page in the weather book.

Starting tomorrow, we'll have sunny skies with a lovely warm-up.  Tomorrow we'll top out in the mid 60s, then it's into the 70s through the weekend and into Monday at this point.

At least one computer model has us getting close to 80 on Sunday (Cinco de Mayo!), while others put us in the low 70s.  We'll have to wait and see.  Regardless, it'll be super nice around here!

Viewer photos of the day . . .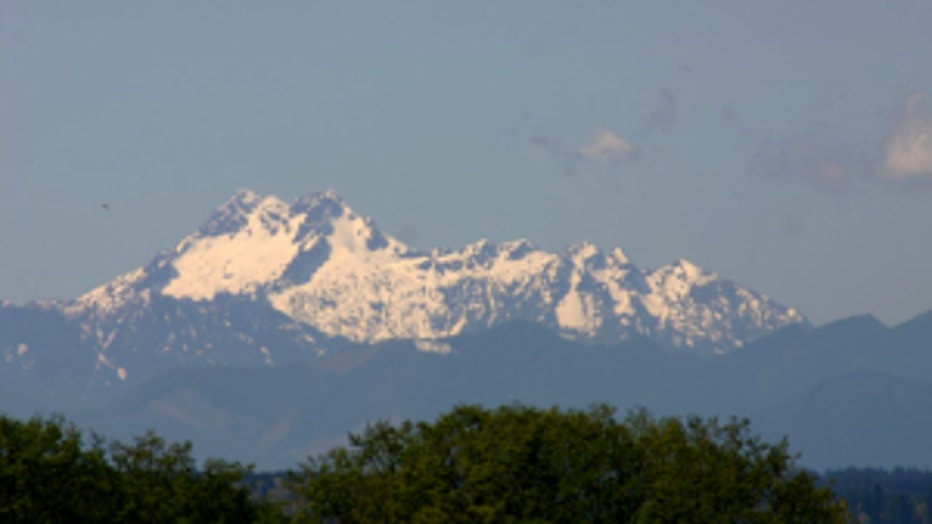 Classic view of the snow-topped Olympics on a sunny day. From Gwinn in Edmonds.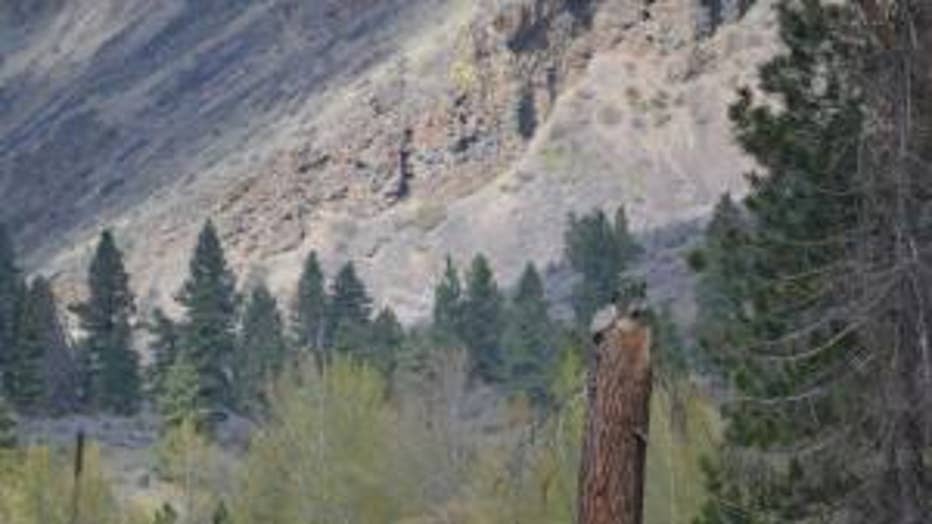 A couple of geese perched atop a dead tree in the Nile Valley, near where a rock slide closed SR 410 in 2009. From Franklin & Annette in Naches.