Transit riders headed for cuts in Pierce County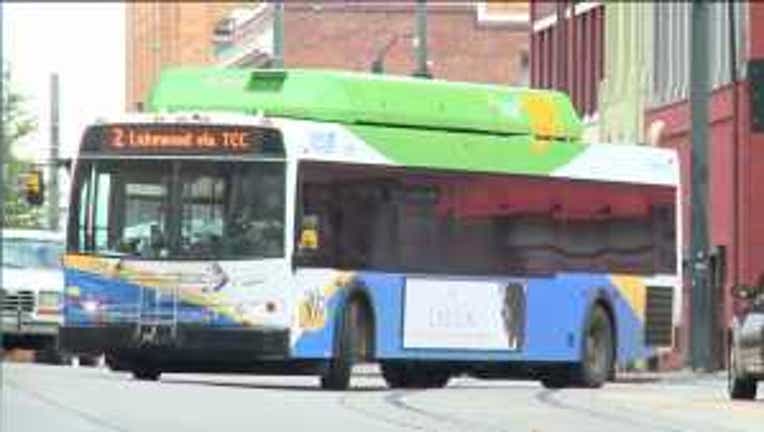 PIERCE COUNTY—
Proposition 1, a Pierce Transit tax measure that would raise sales taxes in order to stave off transit spending cuts, was failing by a slight margin Monday night.

And the failing numbers had many transit users around Pierce County worried.

"We need our buses," said 62-year-old Betty Moor. "If it don't pass I'm stuck on the weekends."

At latest count, 97,804 voters rejected the measure, while 97,088 approved it. If the sales tax increase is rejected by voters, transportatoin for disabled riders will decrease and bus routes will come to a stop after 7 p.m. on weekdays. There will no longer be buses on the weekends.

"I live and reside on the bus," Moor said. "It gets me everywhere from morning to night."



But some are hoping the measure fails. Ken Grassi, the Mayor of University Place and a business owner, said raising sales tax is the wrong thing to do in a struggling economy. If passed, the sales tax in Tacoma could go up to 9.8 percent, the highest in the state.

"They need to take a really hard look department by department, line by line and make some deeper cuts," Grassi said.