Trader Joe's frozen chicken and rice recalled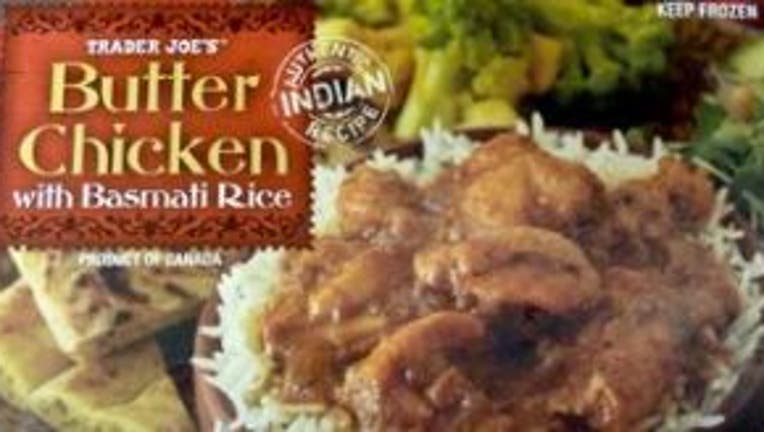 WASHINGTON -- The U.S. Department of Agriculture's Food Safety and Inspection Service is alerting the public to a recall of approximately 4,865 pounds of frozen butter chicken and rice products imported from Canada that may be contaminated, Food Safety News reported.

The products are sold as boxes of "Trader Joe's Butter Chicken with Basmati Rice" and have the product code "2012-10-21" and lot code "30512."

More than 200 cartons of the frozen dinner have been distributed to Trader Joe's retail stores, according to Food Safety News. The food may be contaminated with Listeria monocytogenes, a serious infection that primarily affects older adults, persons with weakened immune systems and pregnant women and their newborns. The illness can cause fever, headache, neck stiffness, muscle aches and other symptoms. Persons in higher-risk categories who experience flue-like symptoms in the first two months after eating contaminated food are encouraged to call their doctor.

Trader Joe's has contacted stores directly and instructed them to pull the product.