Tornado touches down in Eatonville, causes damage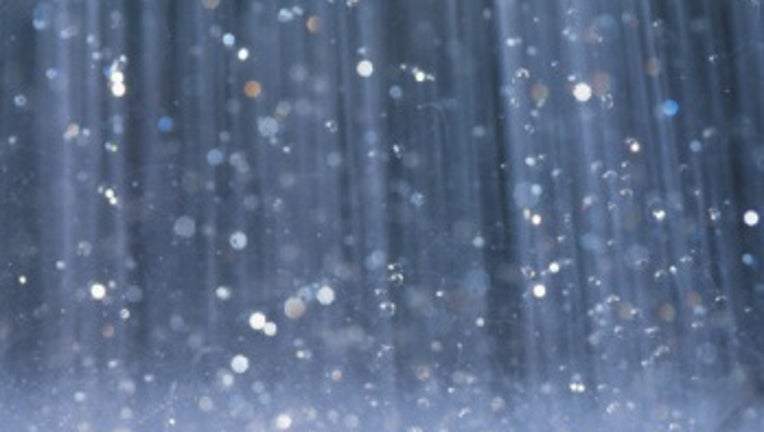 article
EATONVILLE, Wash – The National Weather Service confirmed a tornado did touchdown in Eatonville Sunday evening.

Meteorologists determined the EF0 tornado was only the ground for less than 1 minute,  but did have a peak wind speed of 75 mph.

The tornado's path was roughly .2 miles long and just 25 yard wide.

No injuries were reported, but the roof on a carport was ripped off, a utility pole was damaged and a road sign was knocked down.

The tornado was preceded by heavy rain and nickel sized hail.