Top Planned Parenthood official retiring at the pinnacle of the reproductive rights fight
SEATTLE -- The story of Carole's Miller's career at Planned Parenthood of the Great Northwest and the Hawaiian Islands is beginning and ending the same way: with a threat, the federal government will pull Title X funding from her organization because of Planned Parenthood's support for abortion services.

In 1988, as part of the pro-life movement, President Ronald Reagan barred organizations from receiving Title X funding if they provided abortions. Last week,the Department of Health and Human Services (HHS) proposed an almost identical rule opponents have dubbed the "domestic gag rule."

It's déja vu for Miller who started her career with Planned Parenthood in 1989 and will retire on Friday.

"I remember people were all up in arms having similar conversations," said Miller reminiscing about her first years with the organization.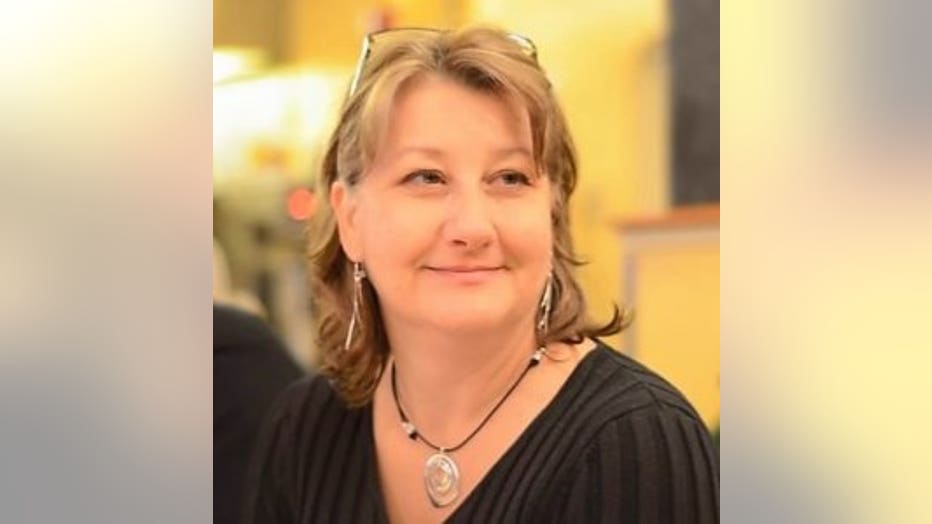 The Title X program funds clinics for low-income women seeking contraception, prenatal care, disease screenings. Planned Parenthood of the Great Northwest and the Hawaiian Islands serves 43,000 people through the Title X program across its four states.

In a statement, last week the CEO of Planned Parenthood of the Great Northwest and the Hawaiian Islands, Chris Charbonneau, called the proposal "low, even for the Trump-Pence Administration."

For Miller, it's just the latest fight in a career she describes as a "battle" with many documented highs and lows. Upon reflection, three years stand out to Miller: 1991, 2015 and this year.

In 1991, NBA star Magic Johnson announced he was HIV positive changing the national conversation. It's also the year Washington narrowly passed Washington Abortion Rights Initiative, also known as Initiative 120 making abortion illegal in the state.

"My cousin stopped talking to me. She was like 'you're killing babies, I can never talk to you again," said Miller.

This wasn't surprising to Miller. The now 63-year-old is not a Seattle native. She grew up in a small town on the Mississippi River: Fort Madison, Iowa. She married young. Miller was wife at age 19, a mother at age 20 and divorced by age 25. As a single mother, Miller put herself through school, earning both an undergraduate and graduate degrees in education from Western Illinois University.

After remarrying, on January 1, 1989, Miller, her new husband, and two kids moved to Olympia. Three months later, her life would change forever. She saw an ad in the Daily Olympian for a job at Planned Parenthood.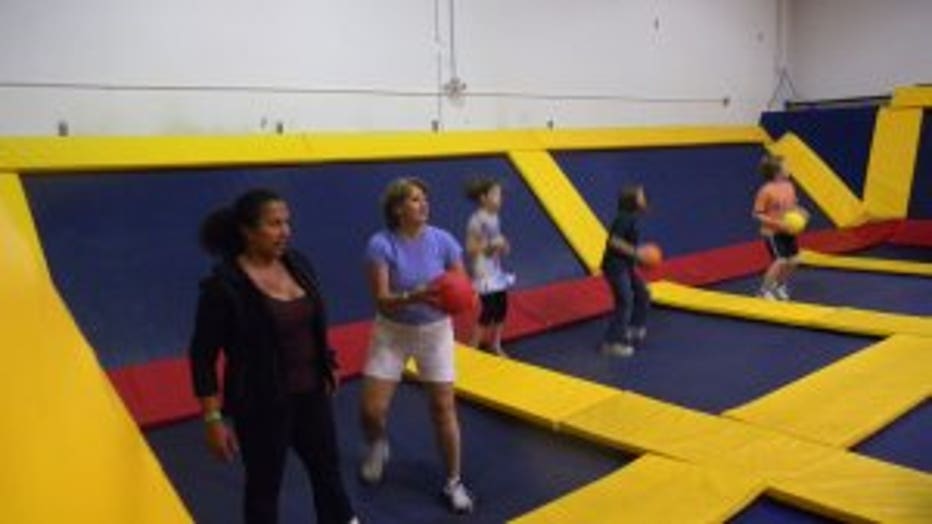 Planned Parenthood of the Great Northwest Chief Learning Officer Carole Miller and her successor, Willa Marth, celebrate the Department of Health and Human Services initial Teen Pregnancy Prevention Program grant award by printing a giant check in 20


"I swear to God this ad, which was, in reality, a quarter of an inch...was like in neon," said Miller.

She's been working for Planned Parenthood ever since. Miller's crowning achievement is peer education program, Teen Council. It teaches teens to teach their classmates about healthy sexuality and relationship issues, now active in 14 other states.

Miller's career has also been marred by difficult moments. 2015 was a challenging year: a man opened fire in a Colorado Springs Planned Parenthood killing three people, and an anti-abortion organization released secretly recorded videos of Planned Parenthood officials discussing the sale of fetal tissue for medical research.

"I think that was a challenging time for us...to navigate through that and to also become aware of how important it is for us to be thoughtful," said Miller.

But no year has been more challenging than 2018. In February, Planned Parenthood of the Great Northwest and the Hawaiian Islands sued the Department of Health and Human Services for the early termination of the Teen Pregnancy Prevention Program grants awarded to the organization in 2015. And last week DHHS dropped another bomb, trying to pull the organization's Title X funding.

"We've always been in battle, but we've also felt like there was someone reasonable, even when it was not a Democrat," said Miller. "Right now there's an ideological shift."

Despite this, Miller has not changed her mind. She is retiring.

"Somebody said 'Gosh, what a time to be walking away from your job' and I said 'pick anytime, pick any point in time, and there was something,'" said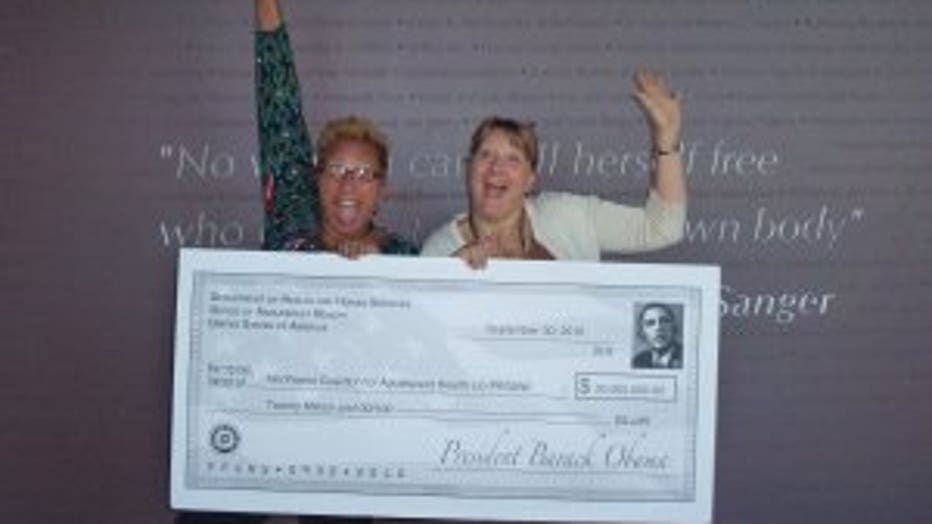 To celebrate one of the many victories Carole Miller saw in her time at Planned Parenthood of the Great Northwest, the Chief Learning Officer and now VP of Equity and Global Programs, Willa Marth, played dodgeball, discovering each other's competitiv


Miller.

Willa Marth, a 16-year veteran of the organization and currently VP of Equity and Global Programs, will be taking Miller's place. Miller says she has "total confidence" Marth will "do this and do it really well."

As for the new Title X guidelines, they're far from a done deal. At this point, it's unclear what the timeline will be, but its expected the department will hold a 3 to 6 public comment period before making a final decision.

If HHS's proposed rule takes effect, it would the first time the rule would be enforced. Though President Reagan tried to implement the rule, it was held up in court until the Clinton administration retracted it in 1993.