Top 5 Green Lake loop footwear choices only Seattleites will understand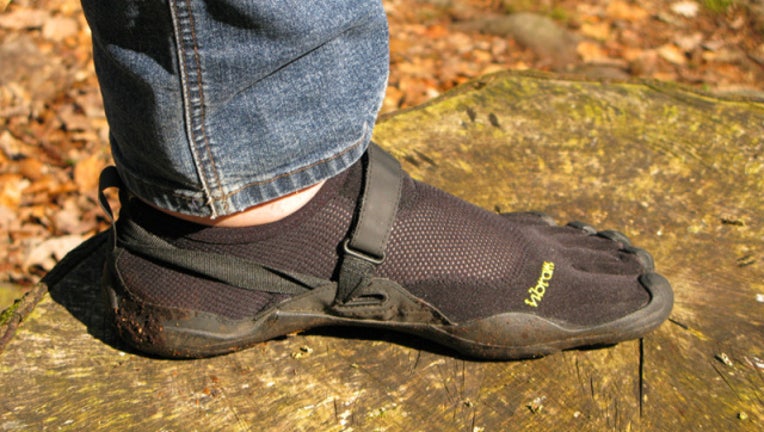 SEATTLE -- It's hard to beat a walk along the Green Lake loop on a sunny May day. The sound of the birds chirping, the sun gleaming off the lake. Passionate conversations about reduction in permafrost.

As any Green Lake regular knows, the 2.8-mile loops is one of the city's premiere spots for people watching. From fitness-crazed Laurelhurst soccer moms to Capitol Hill hipsters just waking up, the Green Lake loop features a perfect cross-section of Seattleites. And while most sport some form of sneakers along the loop, other footwear choices are so quintessentially Seattle, you can't help but notice.

Without further ado, we present the Top 5 Green Lake loop footwear choices only Seattleites will understand:

1. Gold Toe socks and Birkenstocks -- Everybody knows Seattle loves to rock socks and sandals. The Gold Toes scream business meetings and decent hygiene, while the Birkenstocks shout ergonomically conscious hippy. Throw in a dash of farmers market and some coffee grounds and we have the Seattle uniform.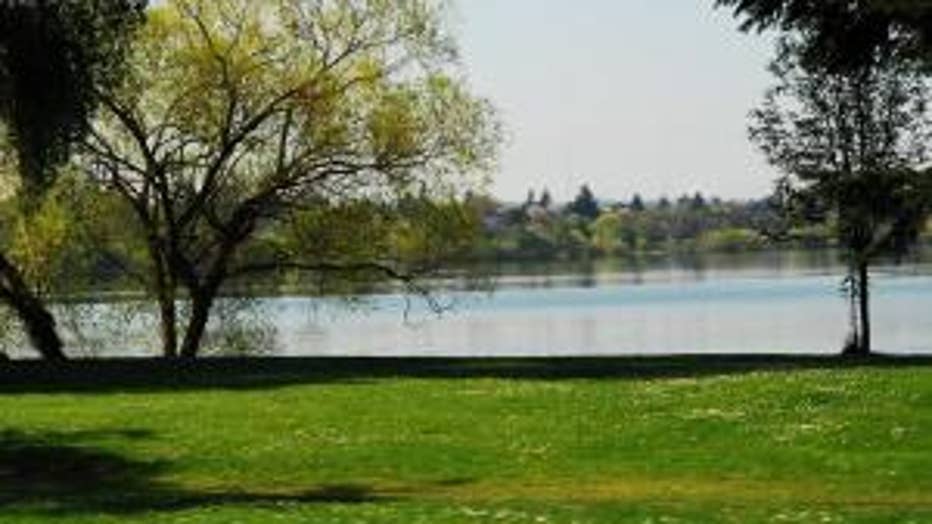 2. Barefoot -- If Gaia wanted us with shoes, we would have been born with them. What better way to toughen up those soles and tan those already ripped calves than a brisk barefoot jog? A post-jog dip in the lake is often required to dislodge the pebbles or whatever else we may have picked up on our heels.

3. Heavy hiking boots (usually accompanied by hiking poles) -- One has to train for that Mount St. Helens summit hike sometime. What better way to break in those new REI hiking boots than a trek around the lake? It's a good reminder that heavy wool socks don't always waylay new boot blisters.

4. "Barefoot" sport shoes -- Who cares that the benefits of Vibram FiveFingers shoes were largely discredited? Science hasn't "proven" the benefits of Kombucha, Gluten Free diets or deodorant crystals, either. But that hasn't stopped us.

5. High heels/ Wing tips -- Every Seattleite wants to soak in the sunlight. If there's no time to go home and change, we still have to hit the lake. And what is high fashion without a little Green Lake dust?

Have you spotted something we haven't? Let us know.