Top 5 chill bars on Capitol Hill you have to try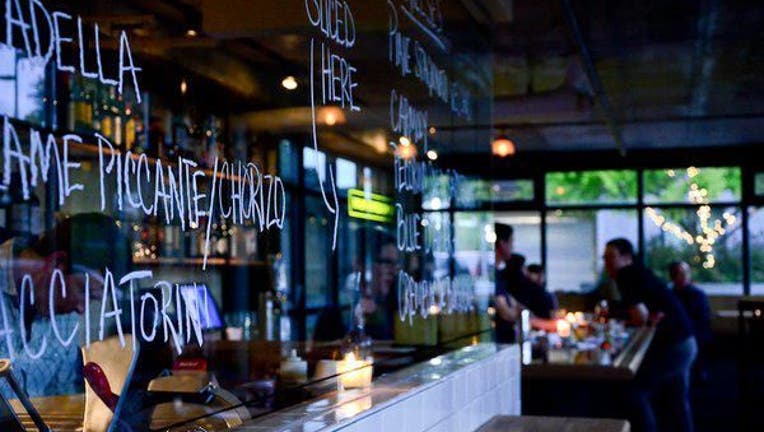 article


SEATTLE -- Every Capitol Hill party-goer has heard of Linda's, the Cha Cha Lounge and the Unicorn. But what about spots on the Hill for those looking to get a cool drink with locals, avoiding the crushing weekend crowds?

Check out our list of Top 5 mellow, low-key bars that you have to try on Capitol Hill. Hang out at these spots long enough, you might forget those lines for a club on Pike even existed.

1.  Cure -- A true industry bar. Not afraid to class it up with fancy french wine, cured meats and imported cheeses, but still has Busch beer on tap. Chat with your partner over the candlelight and soft David Bowie lulling in the background. Just don't eat too many of the free pumpkin seeds. You might become addicted.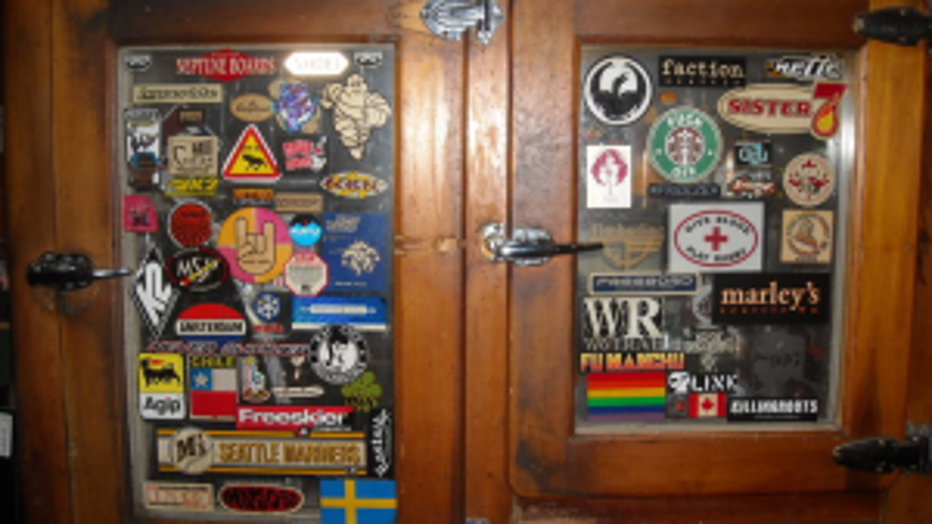 2. Honey Hole Bar -- Honey Hole serves awesome sandwiches, but did you ever spot the bar in the back? Dimly lit with about 8 seats, munch down on a Buford T. Justice while watching one of the locals sip whiskey neat and bemoan the loss of Bill Hicks.

3. The Roanoke  -- Sure, some will argue The Park Place Roanoke is so far down 10th Avenue, it hardly qualifies as Capitol Hill. But its wood fireplace, smoky aroma and cheap Rainier cans will lull you home. One of the only spots on the Hill where the Grey beards outnumber the hipster coifs.

4. Cafe Press  -- Le Monde on the newsstand, Pernod Ricard and some ice at the bar. Fancy a Henry Miller novel? Definitely cap the evening with un cafe.

5. The Lookout Bar & Grill  -- Classic bar with no frills. Maintains that college feel without needing to wait three bros deep to grab a drink. Know your early 90s ice skating trivia? Then you're in luck, because Tuesday at the Lookout features one of the most difficult trivia nights in town.

With all the bars on Capitol Hill, we're sure we missed some. What are the spots we should add to the list?