Top 3 online security tips for a happy holiday season
BELLEVUE, Wash.-- More and more of us shop online for the holidays and live on social media platforms year-round these days. With every click and every post, there's a potential to put our personal information in jeopardy.

"If you're going away for an extended period of time, I would not post it on any social media" says Demetrois Lazarikos. The friendly Chicago native, who goes by "Laz" for short, is an IT strategist and founder of his company called Blue Lava. He says oversharing on social media is the biggest thing most of us do without thinking about the threat that it can pose.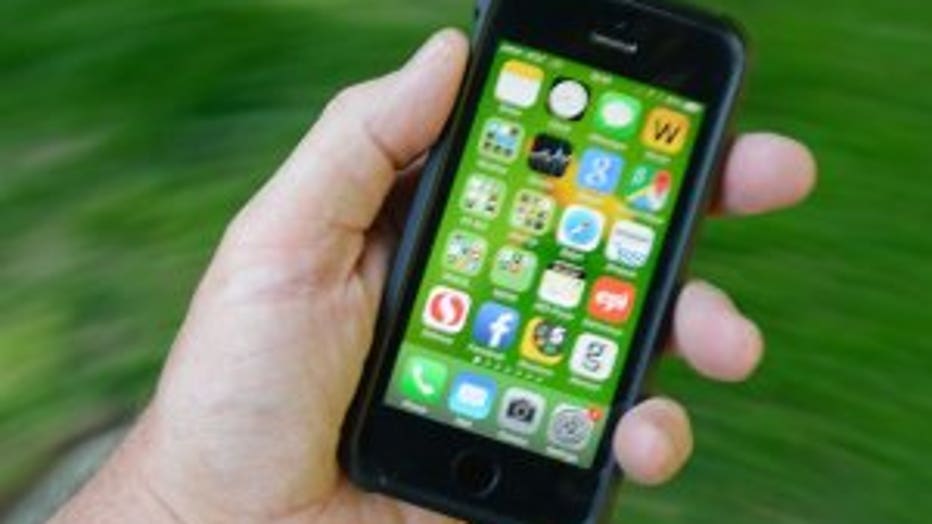 "You're telling people what you're doing and where you're going -- which means you're probably not going to be home," Lazarikos says.

It's online information that can translate to the real physical world threat of having your home broken into and your belongings stolen.  He says sharing those photos after you return is a better route to go. And if you can't help but sharing, change the privacy settings on your accounts so only people you know and trust will know where you've gone and for how long.

Email scams are the second biggest thing to watch out for.

"Somebody trying to raise money or somebody trying to save somebody," says Lazarikos. He says whether it's helping people in need at the holidays or end-of-year charity asks-- read them carefully. Bad grammar and a sense of urgency are huge red flags.

"Be skeptical," says Peter McNaull. He's a sales engineer with the company LogRhythm. "Don't always assume that what you're getting is actually from the sender." McNaull says don't click on the links embedded in those emails. He says instead go to the website of the charity itself.

The biggest way to keep your holidays merry and bright: protect and improve your passwords. Changing them between websites is important and consider using a password manager program.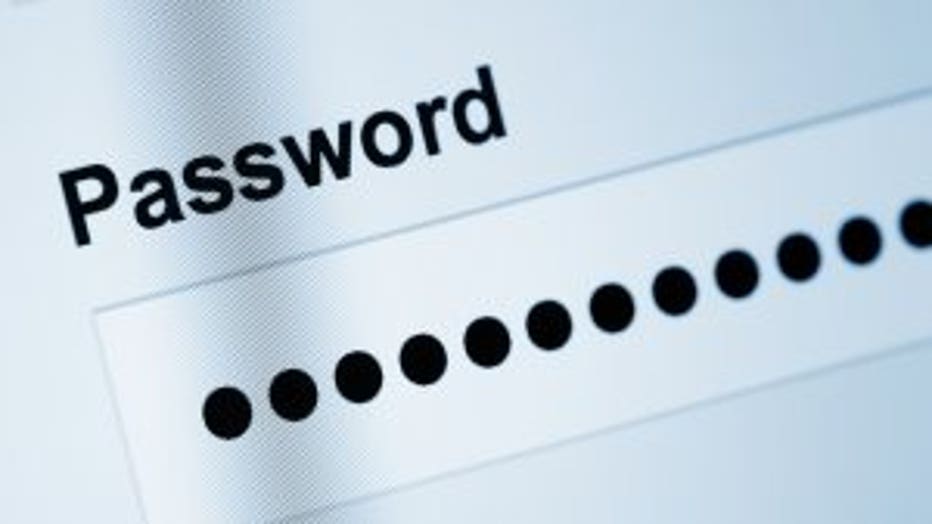 "Using a password manager is a great easy way to make sure that your sites are secure," says McNaull, "that you're not using the same password and that they're complex enough. And you don't have to try to remember them all, it's all right there in your locker in your vault that you can start utilizing."

McNaull says the future of cyber security is already showing itself on financial websites. It's something called two-step authentication. That's where the website or retailer will email or text you to make sure you're who you say you are.

"So it gives you an opportunity, one to validate who you are," says McNaull. "But, also it says 'hey, someone is trying to change your password'. that shouldn't be allowed."

And age is not a factor when it comes to cyber security. Our experts tell us that while older adults tend to use the same login and passwords across multiple sites-- younger people often succumb to the ease of one-click convenience.


For all of us, at the end of the holiday season-- it's recommended you make a New Year's resolution to check those bank and credit card statements in January to make sure all the charges are legitimate. Also on your 2018 to-do list: make a point to check your credit score with all three credit monitoring agencies to look for possible fraud or incorrect information.