Top 10 cities on the rise -- and decline -- in Washington
SEATTLE -- Issaquah has been named the most up-and-coming city in Washington, according to a new list by real estate website Estately.com.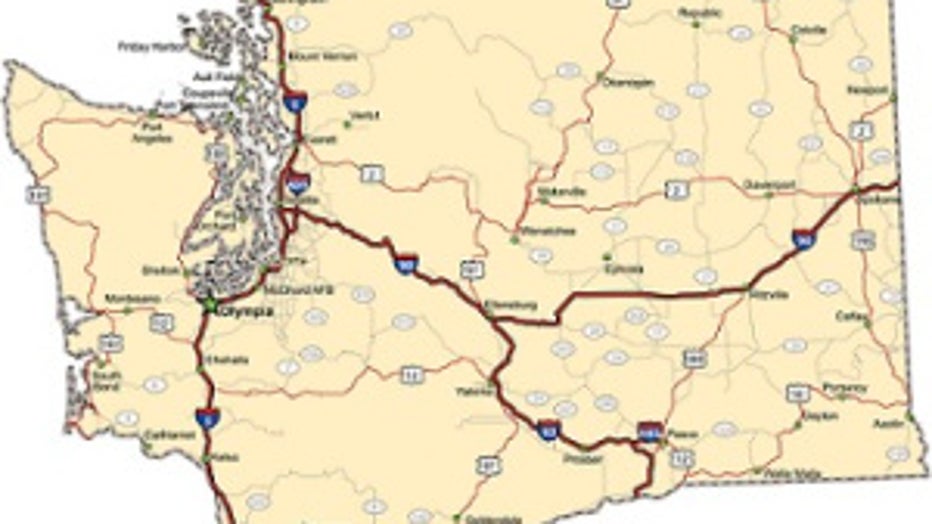 Photo Courtesy: Thinkstock


The website looked at cities with populations of more than 30,000 and ranked them based on population increase, home values, decreased poverty levels, crime rate, income increases and the number of residents with Bachelor's degrees.

Estately said Issaquah is one of the fastest growing and wealthiest cities in Washington. Its population increase, crime rate reduction and number of residents with higher education degrees topped other cities in the state. For home values increases, Issaquah came in at 23rd and 14th in poverty reduction.

Seattle ranked in the top ten, but barely, with a spot at number nine. According to Estately, the city is not experiencing the population increase of other cities on the higher part of the list. Also, while Seattle is home to wealthy residents with college educations, Estately said it does not appear enough is being done to reduce poverty rates. Adding to that concern is the rising cost of living in Seattle.

The top ten cities on the rise, according to Estately, are as follows:
1) Issaquah
2) Pasco
3) Auburn
4) Bellevue
5) Sammamish
6) Bellingham
7) Lacey
8) Olympia
9) Seattle
10) Renton

As for the cities on the decline, Estately ranked the following at the bottom of its list:
28) Kennewick
29) Spokane
30) Vancouver
31) University Place
32) Bothell
33) Longview
34) Everett
35) Lakewood
36) Federal Way
37) Des Moines

The complete list can be found on Estately's website.