Too many Tweets? UW reprimands reporter for breaking policy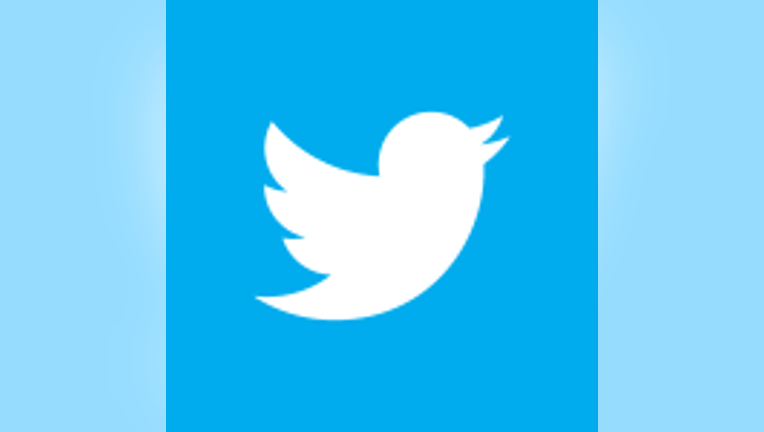 SEATTLE—
It appears the University of Washington has finally answered the age old question:

"How many tweets are too many tweets?"

According to geekwire.com, the university recently reprimanded Tacoma News Tribune sports reporter Todd Dybas for "tweeting too much" during a live event. Dybas covered the basketball team's 85-63 win over Loyola Sunday and later tweeted that he was contacted by the university's athletic department.

The university does have a Live Coverage Policy that limits reporters to 20 total in-game updates for basketball and 45 for football games. Periodic updates of scores are allowed, but press credential holders are not permitted to produce a "real-time" description of the event.

Dybas sent out 53 individual tweets at Sunday's game, geekwire.com reported, but many of the tweets were inconsequential, with text such as "What a touch!"

Following his tweet regarding the reprimand, many of Dybas' followers spoke out against UW's media policies. Cameron Dollar, the coach of Seattle University's basketball team even encouraged Dybas to cover some Seattle U. games, where there's no limit on tweets.

Twitter policies range from school to school, geekwire reported, with institutions such as the University of Oregon having no official rules on the books.

Thoughts on this story? Find us on twitter @Q13FOX.