Today considered 'the most depressing day of the year'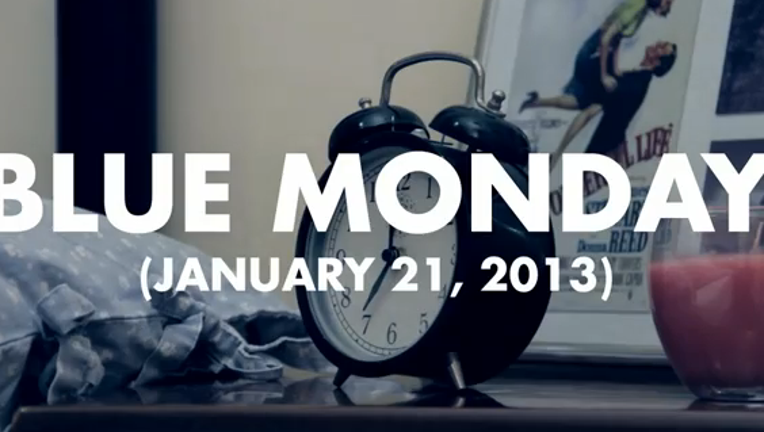 LONDON – If it being a Monday wasn't bad enough, Jan. 21 is considered by many to be the  "most depressing day of the year."

It began in 2005, when a psychologist was working on a marketing campaign. Cliff Arnall created an elaborate mathematical formula to calculate the most miserable day of the year.

Taking into account drab winter weather, stacking holiday bills, and wrecked New Year's resolutions, the third Monday of the new year was designated "most depressing," by a group of psychologist.

Some recommend getting out of the Blue Monday funk by getting out and exercising, getting most of the natural light and skipping an afternoon caffeine break.

Or, there's always retail therapy. Many chain stores are offering Blue Monday deals.