To celebrate same-sex marriage law, church in Tacoma to offer free weddings Sunday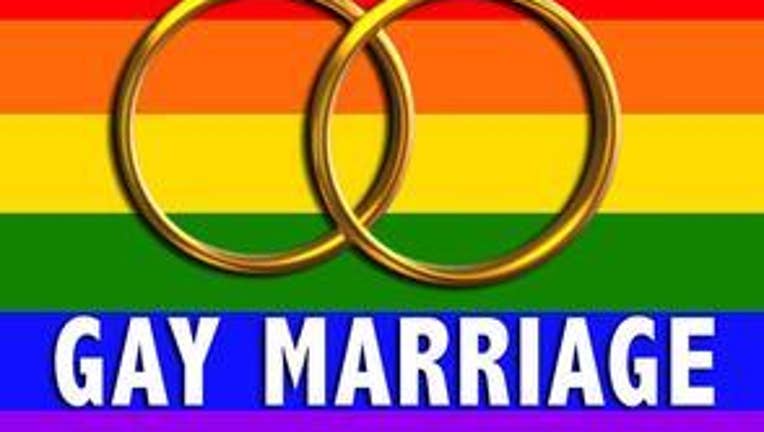 TACOMA -- The Bridge, a United Methodist church in south Tacoma, announced Monday that will be providing a "Free Marriage Day" on Sunday, Dec. 9, the first day marriage is legal for same-sex couples in Washington.

The only thing needed is a partner, a license and a reservation, the church said Monday. The marriages will be performed from noon until 9 p.m. Sunday.

For reservations, call the church at 253-301-7152 or Pastor Gordy Hutchins at 253-250-8759.

To visit the Facebook page of The Bridge, click here.