TMZ: Doctors reportedly tell Bobby Brown it is time to take Bobbi Kristina off life support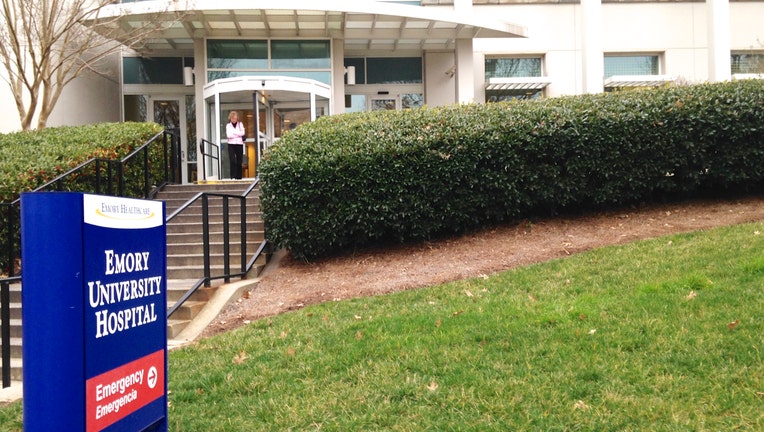 ATLANTA, Georgia – Bobby Brown now faces the difficult decision of whether to take Bobbi Kristina Brown off life support according to TMZ.




The gossip website cited family sources Thursday morning saying doctors have told him there is nothing left for them to do.

Bobbi Kristina was found unconscious in a bathtub over the weekend. She was rushed to the hospital where she has been in a medically-induced coma ever since.