Tipster recognized Cascade Mall shooting suspect from the gym


OAK HARBOR, Wash. – A Washington man says he recognized the Cascade Mall shooting suspect from surveillance photos Saturday as a man who worked out at his gym in Oak Harbor.

"I just said to myself, that it looked like a guy that was at the gym," Mike Wilson told Q13 FOX News. "Ya know, the same mannerisms, the same body structure type, same facial features. It just looked identical to him."

After seeing video of the suspect walking, Wilson said he struggled with whether to call authorities but then decided to call when he couldn't ignore a nagging feeling in his gut.

"If you honestly see something. Say something," Wilson said. "I know the military talks a lot about that in our training... but I think it exercises a good point. Don't just be a bystander."

Wilson said he wasn't friends with the suspect, but once helped him after a barbell fell on his chest. Wilson said that interaction was strange but didn't raise any red flags.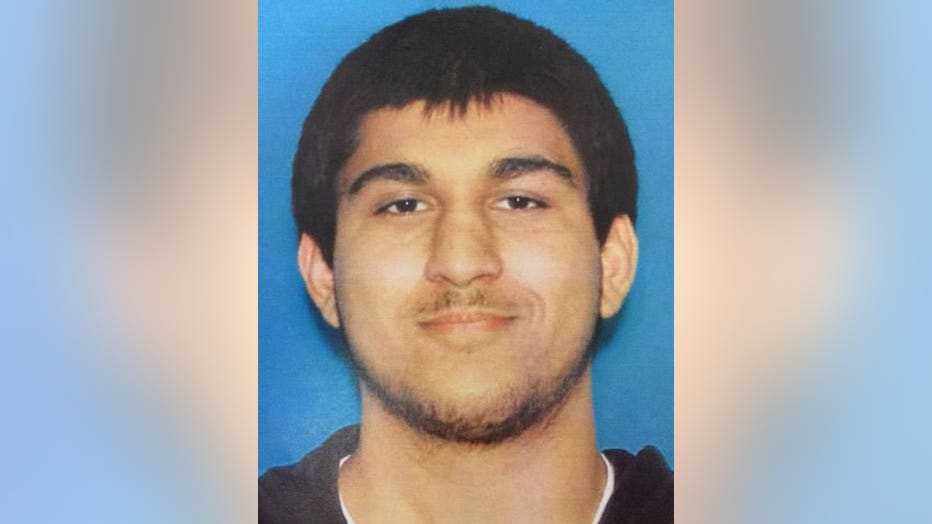 Arcan Cetin's driver license photo.


We now know the suspect is 20-year-old Arcan Cetin. Island County Sheriff's deputies arrested Cetin shortly before 7 p.m. Saturday as he was walking down the street.

The arresting deputies described Cetin as "kind of zombie-like."

Cetin did not have a gun at the time of the arrest.