'Tiger King' star Joe Exotic is in coronavirus isolation in jail, husband Dillon Passage says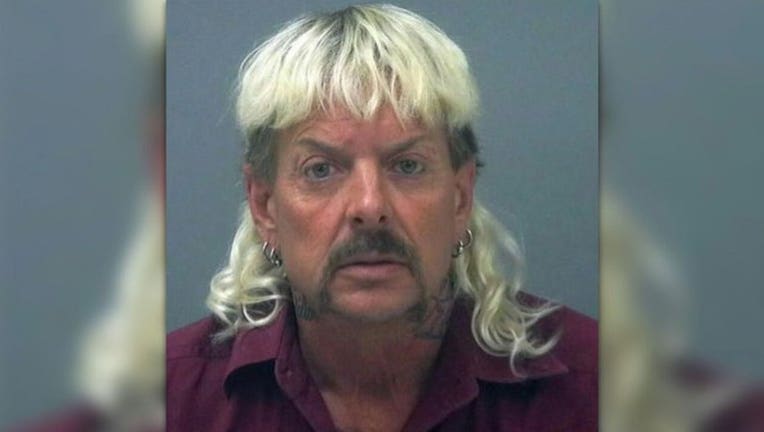 Editor's note: This story may contain spoilers if you've not watched the 'Tiger King' Netflix series.

Joseph Maldonado-Passage -- better known as Joe Exotic -- of "Tiger King" is taking extra precautions during the coronavirus pandemic.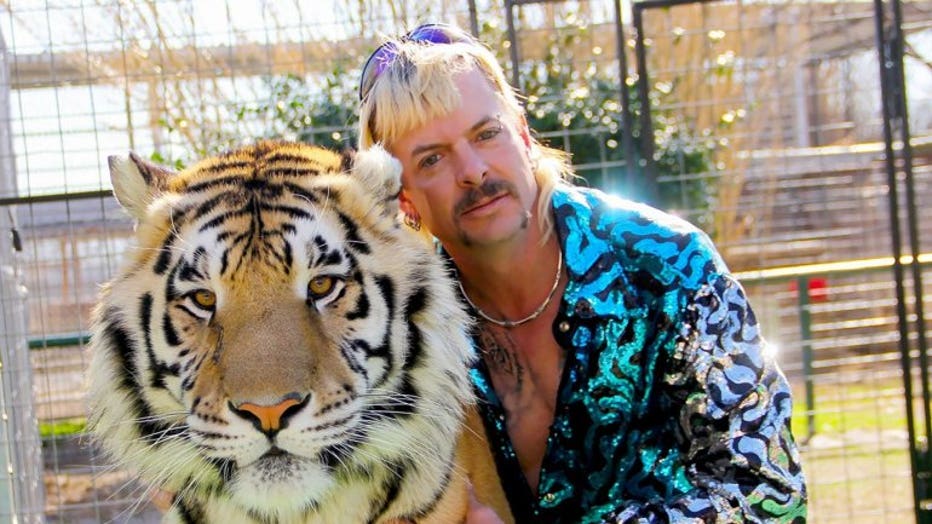 Joe Exotic is the subject of Netflix's 'Tiger King: Murder, Mayhem and Madness.' (Netflix/Tiger King)


He has reportedly filed a $94 lawsuit, asking for nearly $74 million in loss of personal property, 18 years of research, and the full care of 200 generic tigers and crossbreeds, as well as $15 million for false arrest, false imprisonment, selective enforcement and the death of his mother Shirley, according to People.