Tiffany accuses Costco of selling counterfeit rings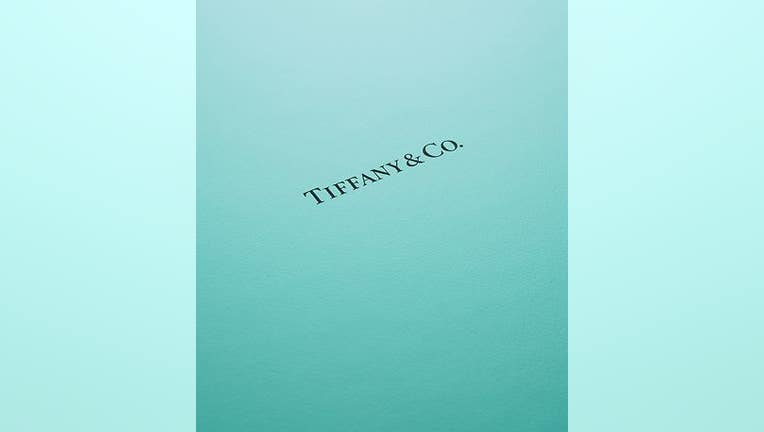 CNN MONEY -- Luxury retailer Tiffany & Co. is seeking millions in damages from warehouse club Costco, based in Seattle, alleging the discount retailer was selling counterfeit Tiffany diamond rings.

The lawsuit, filed in U.S. District Court in New York on Valentine's Day, accuses Costco with trademark infringement, counterfeiting, and false and deceptive business practices. It is seeking damages equal to triple the amount of any profit Costco made on the sale of the rings and $2 million in punitive damages for every model of the Tiffany rings that were sold.

Costco (COST, Fortune 500) did not have a comment on the suit.

Tiffany's suit said it found out about the rings in November when a customer at Costco in Huntington Beach, Calif., noticed what was advertised as Tiffany diamond engagement rings for sale. The customer complained to Tiffany, saying she was disappointed to see the jeweler selling its rings in Costco.

For the complete CNN story, go here.